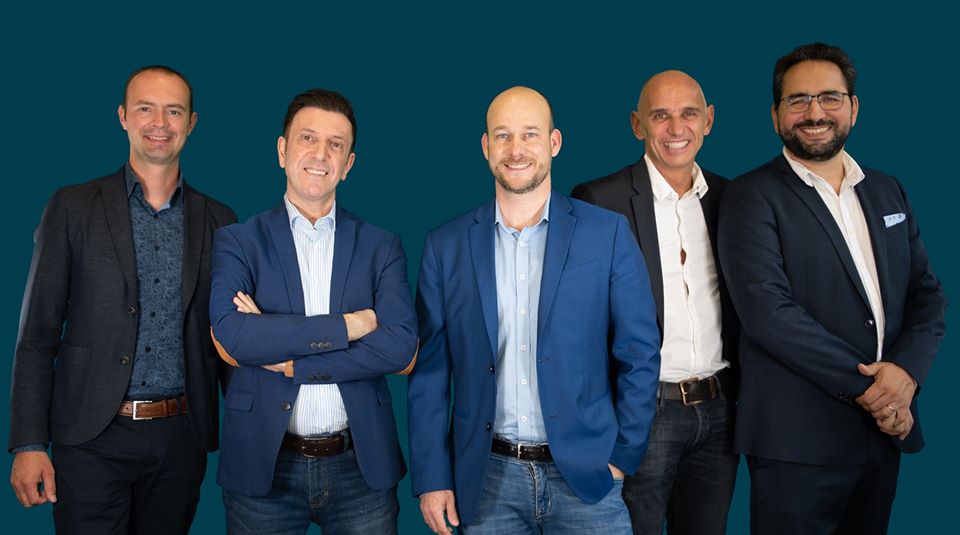 *** Only for Seed Factory members ***
40+ concrete sales techniques for immediate impact
Date: January 23, 2020
Schedule: from 4pm to 5pm
Atrium - Seed Factory, Avenue des Volontaires, 19, 1160 Auderghem
Pascal Pytel and Philippe Szombat each combine a wealth of field experience in international sales, sales management and long experience as sales trainers. What makes their training so successful? Firstly, their ability to capture the essence of sales in a unique method, refined and validated by the training of over 300 entrepreneurs and 2,000 salespeople. Secondly, the flexibility with which they adapt to each participant's business.
Through training, coaching and sales talent recruitment, we help any individual or team to sell their "big idea" and rapidly increase their growth.
BrightBiz's mission is to help any company boost its sales and margins.
The sales culture we instill has been proven by hundreds of companies to boost sales, margins and cash flow.
We organize regular #SalesNights to create a community of motivated #SalesHeroes ready to excel.
BrightBiz founders Philippe Szombat and Pascal Pytel are sales wizards with an outstanding track record of success selling to tech and Fortune 500 companies.
Further information from Philippe Szombat +32 472.807.808
www.brightbiz.eu
Sales Training - Coaching - Consulting - Recruitment Testimonials: Sortlist - Monizze - Thomas & Piron - Proximus