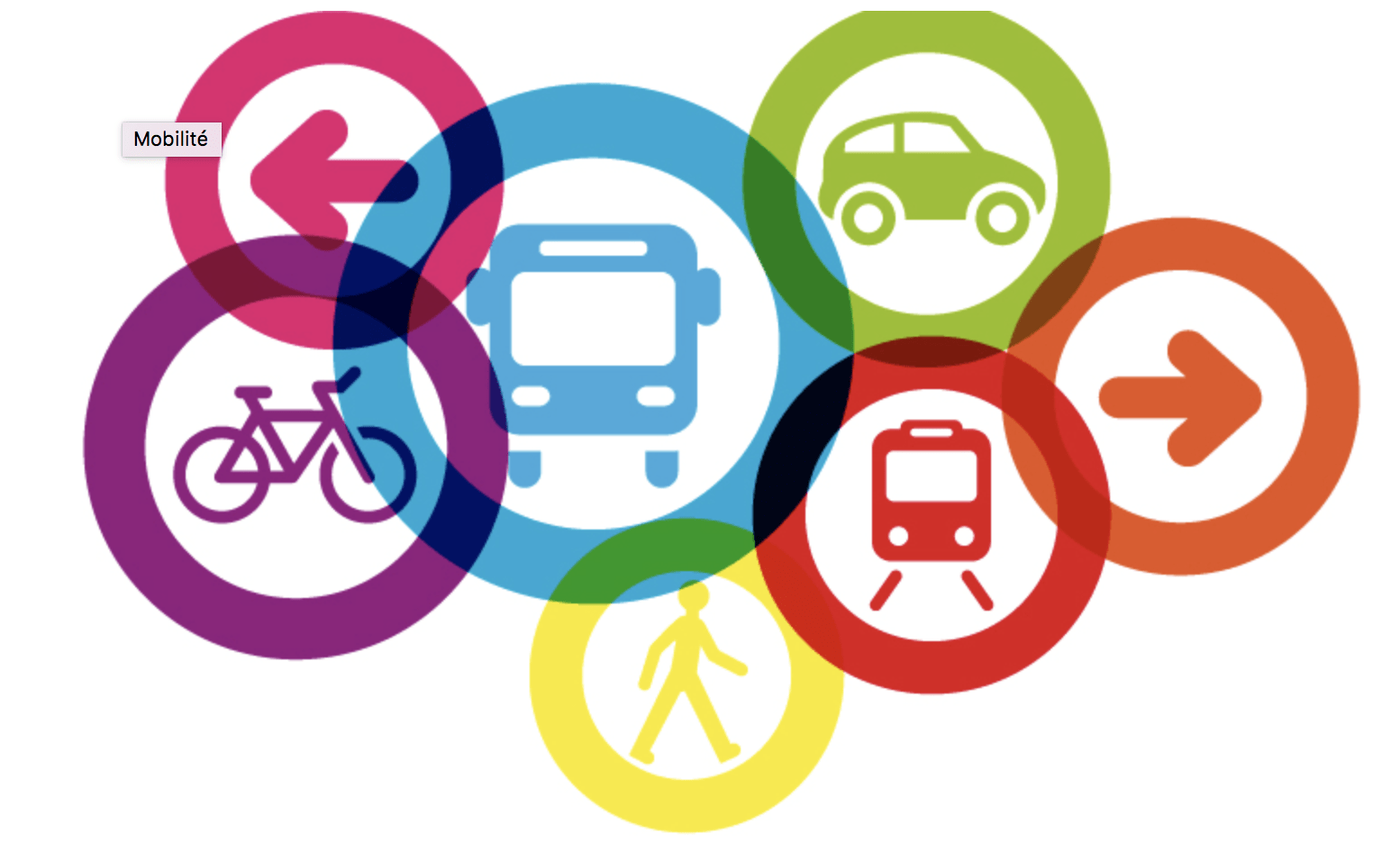 *** Seed Factory members only ***
How do you work with Uber, Poppy, Stib, Dott, TEC...? ? Simply by working with them for 3 weeks.
Initially launched as an ABSL grouping together several structures active in their respective fields, Maestromobile has been a department of the Espaces-Mobilités design office since 2020.
Mobility Passport is a fun challenge designed for companies and individuals to help them get around town more efficiently.
The aim of the Mobility Passport (free!!!) is to enable everyone to try out as many different modes of transport and mobility solutions as possible. Participants benefit from a toolbox containing all the existing offers, as well as tutorials and quizzes to help them prepare. They also benefit from discount codes from the various mobility services to try out free of charge. To earn points and their personalized certificate, participants must provide proof of their experimentation directly via the dedicated platform.
Who: https://infogram.com/mobility-passport-presentation-generale-1h7k23jdxmog4xr?live
When: March 2020
Info: Edouard & Vanessa