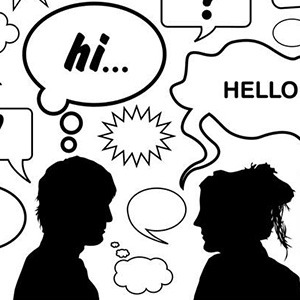 *** Only for Seed Factory members ***
Tired of talking about rain, shine and traffic jams?
Want to get to know the people around you differently?
Want to get to know yourself better?
Authentic for lunch
2 hours to discover the extraordinary people around you.
Bring your lunch and join us on December 6 at 12 noon for a Big Talk.
In concrete terms, we will:
- Learn to discover others differently
- See how to create sincere relationships quickly in business and private life
- Discover yourself a little more
- Take the time to spend some quality time together
=> Free, Registration required, 10 people maximum
Quentin Gailly, Edouard & Vanessa