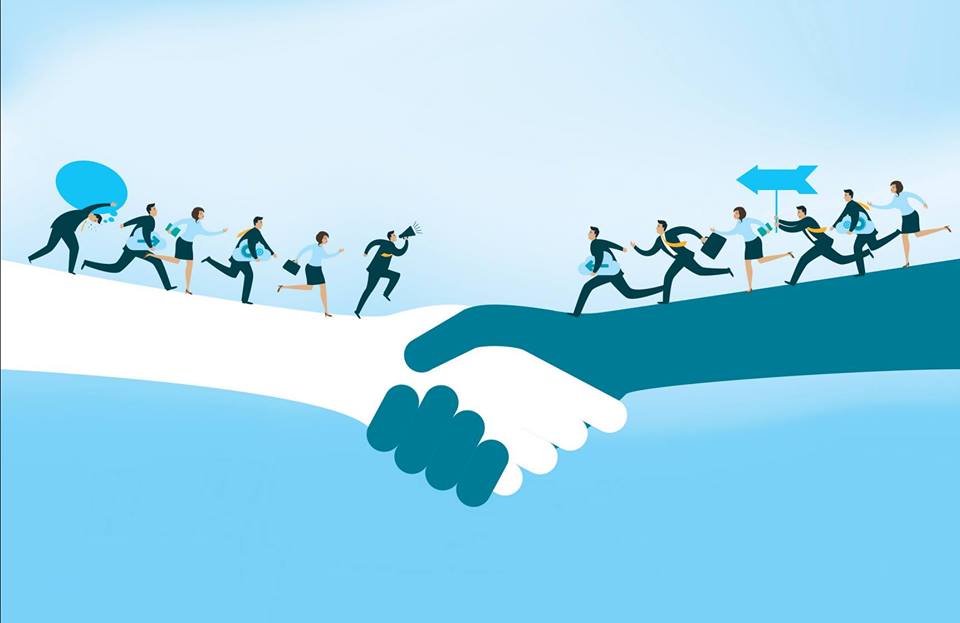 *Only for Seed Factory members*.
How can you strengthen your network by changing your habits?
Delphine, a freelancer, has worked with agencies such as TBWA and BBDO, as well as setting up digital structures in France and Belgium. She has a strong expertise in business dev/business plan, change management and organization, marketing strategy and inbound marketing.
The aim of this event is to showcase all the skills that could be put to good use for each and every one of you, and to create connections within your SeedFactory network.
The idea is to work together on content and form, to see and improve your work habits, to highlight your strengths and work on your weaknesses.
No tools are needed, the solution is already in your hands. Delphine will guide you with a better vision of your current and future goals.
At the end of this presentation, you will be invited to register your name for a one-to-one meeting.