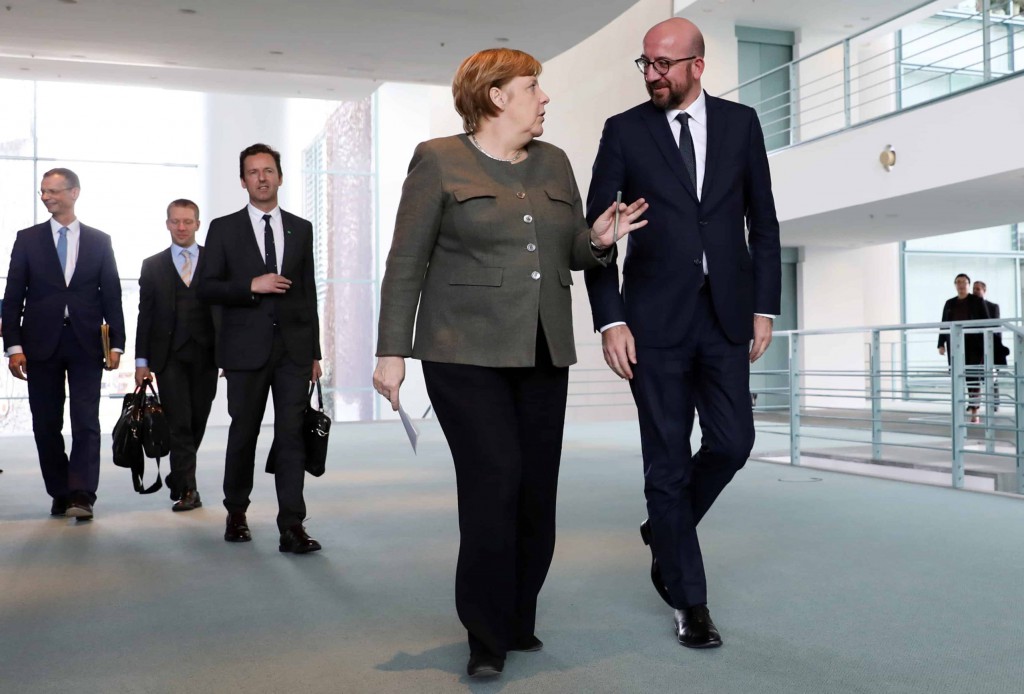 *** For Seed Factory members and their guests ***
How can Europe help me in any way?
Date: April 17, 2020
Schedule: from 4 to 5:30 p.m.
Video conference
We offer you a free videoconference with Charles van der Haegen on the following topic:
"How can Europe help me in one way or another?
"As we think, so we live", wrote Whitehead, and I don't know how this old tradition we call philosophical thought will be able to contribute to life in the ruins.
One thing seems certain: it will no longer be the one to whom common sense poses the question of coherence, for it will be up to each "making sense in common" to reinvent the meaning of this question.
But perhaps Audre Lorde's warning, "the master's tools will never dismantle the master's house", is what philosophy can bring to life in the ruins, having tasted and abused all the poisons that make masters, having explored all the variations of "it's this or chaos, arbitrariness, violence, betrayal".
We may never be free of the tentacular grip of the idea that demands to be realized.
Perhaps we still need philosophy to learn to taste, with a humor that does not insult them, the passions of what Whitehead called the "adventures of ideas".
Isabelle Stengers in "Reactivating Common Sense" 2020 - last paragraph
https://editionsladecouverte.fr/.../index-R__activer_le...
Who is Charles?
https://www.linkedin.com/in/charles-van-der-haegen-5854872/
Want to join the Seed Factory community?
Contact us at
edouard.cambier@seedfactory.be
vanessa.dereymaeker@seedfactory.be
Tel : +32 2 743 47 20