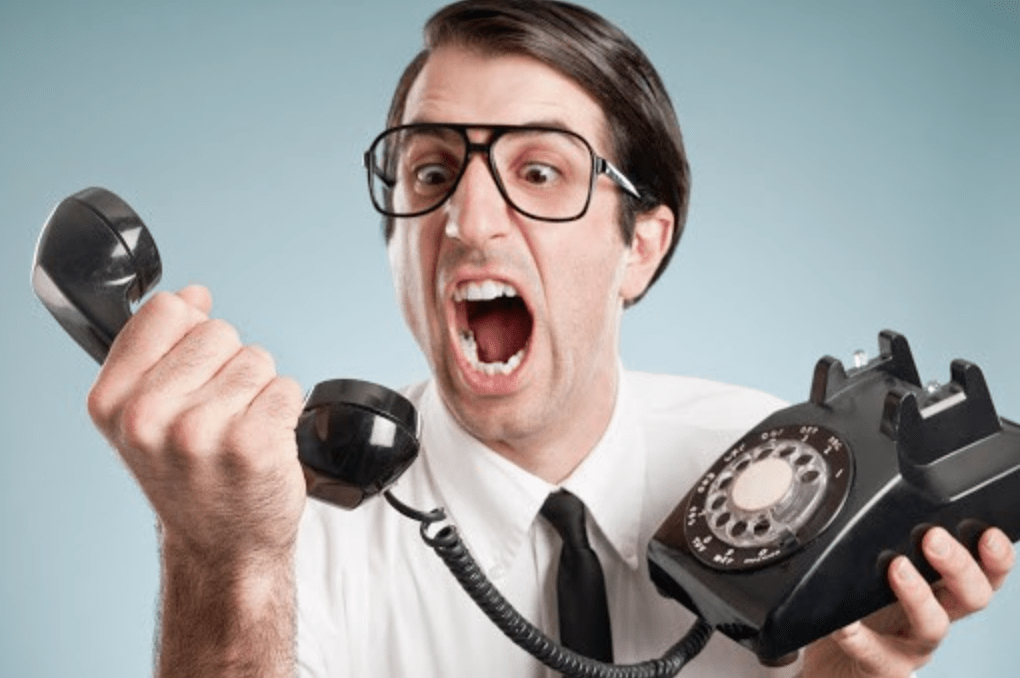 How do you keep attracting customers?
Guest Tarik Hennen: https://www.tarikhennen.com/
Organized by Edouard Cambier, Vanessa Dereymaeker
Free videoconferencing via Zoom
Tarik Hennen is a lawyer turned entrepreneur and consultant, having previously practiced European competition law.
Today, he mobilizes his digital, entrepreneurial and legal skills to help his customers seize digital opportunities.
Constantly exposed to new projects and tools, Tarik gives weekly training courses to people from companies of all sizes looking for advice and concrete solutions to improve their performance in digital strategy and marketing.
Tarik will give us tips on how to attract customers in these times of crisis.
Want to join the Seed Factory community?
Contact us at
edouard.cambier@seedfactory.be
vanessa.dereymaeker@seedfactory.be
Tel : +32 2 743 47 20