Event
Looking for a space to rent in Auderghem? Close to major roads, public transport and shops?
For a day or an evening, our dedicated marketing event spaces are the ideal venue for your presentations, interviews, business meetings or training sessions.
You can rent our magnificent Atrium as well as one or more meeting/conference rooms. The latter are fully equipped (high-speed wifi, screen, flip chart, acoustic panels, electrical outlets, etc.). You'll also enjoy complimentary coffee-cappuccino-water service. Catering service is optional.
Cleaning, insurance, electricity, heating/air conditioning, plasma screens and parking for organizers are included in the rental price.
As an option, we can organize the entire catering service according to your wishes.
Watch the video presentation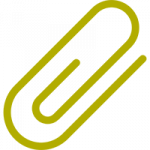 Office supplies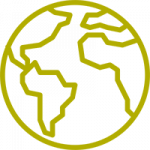 Worldwide contacts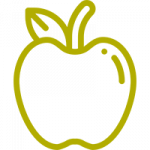 Organic market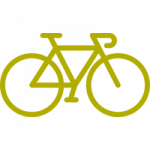 Bicycle parking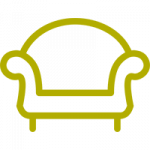 Common areas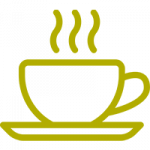 Free roasted coffee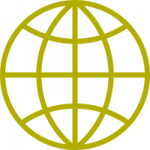 High-speed Internet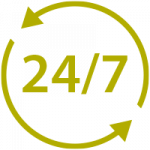 24/7 building access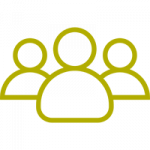 Reception service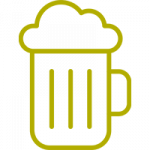 Vernissages, exhibitions & meet-up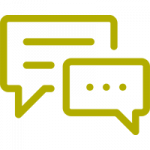 Professional events and informal get-togethers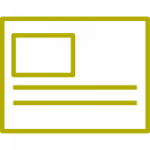 Mail and parcel management