Bienvenue chez Seed Factory
L'espace de coworking où poussent les idées
Seed Factory est le premier coworking du secteur de la communication en Belgique.
En entrant chez Seed Factory les anciennes écuries du quartier « Arsenal », le client contacte tous les métiers de la communication des médias et des arts graphiques.
Sur 2000 m2 une trentaine de structures indépendantes et complémentaires proposent leurs services pour la réalisation de travaux de base, de travaux haut de gamme, de pointe ou qui restent à inventer.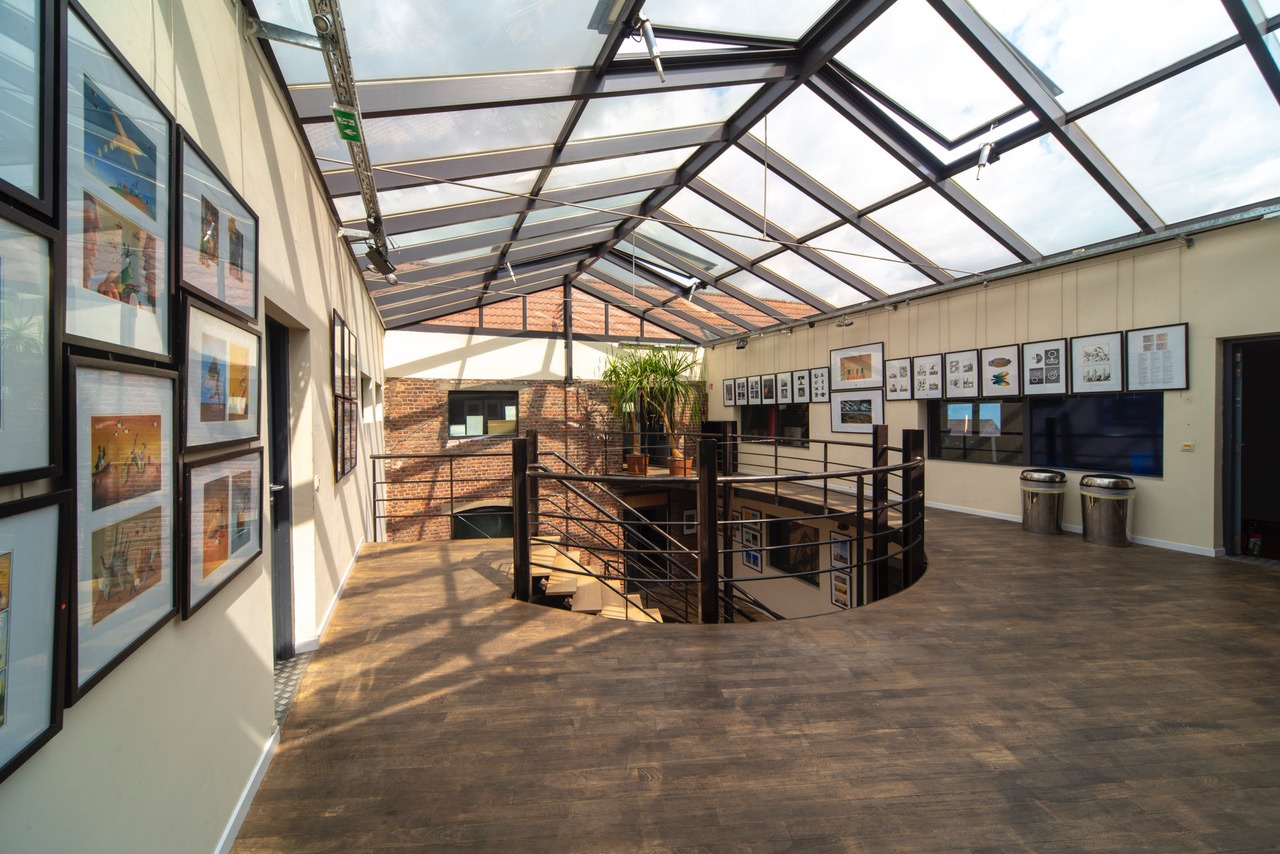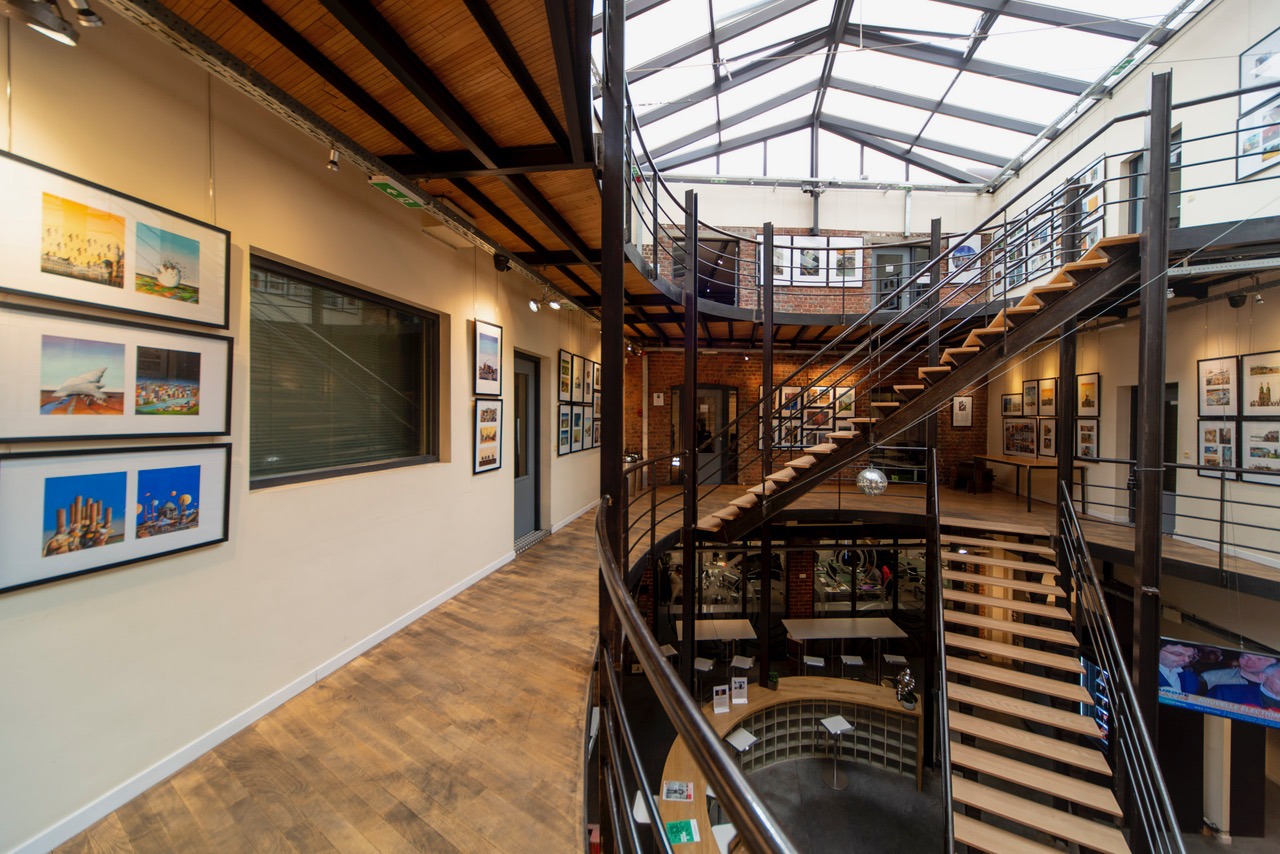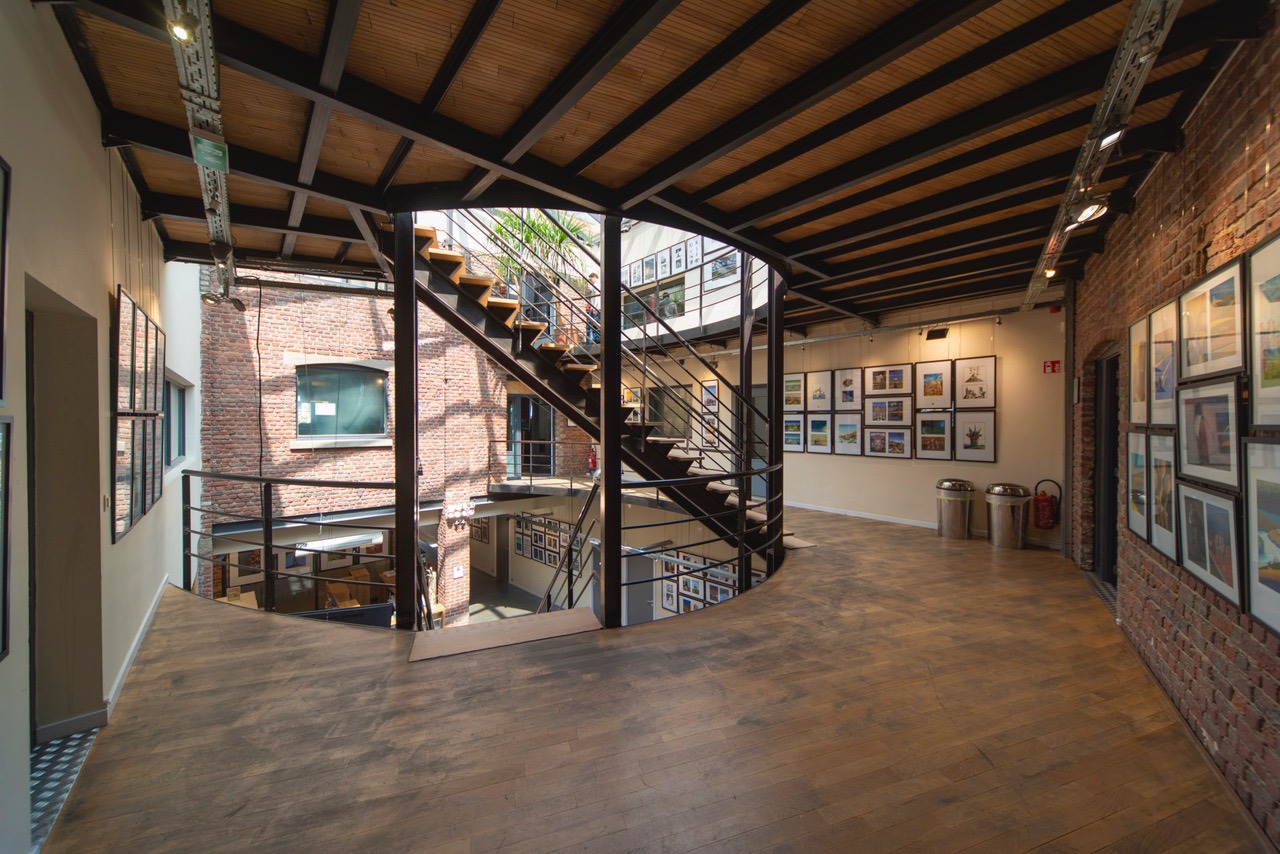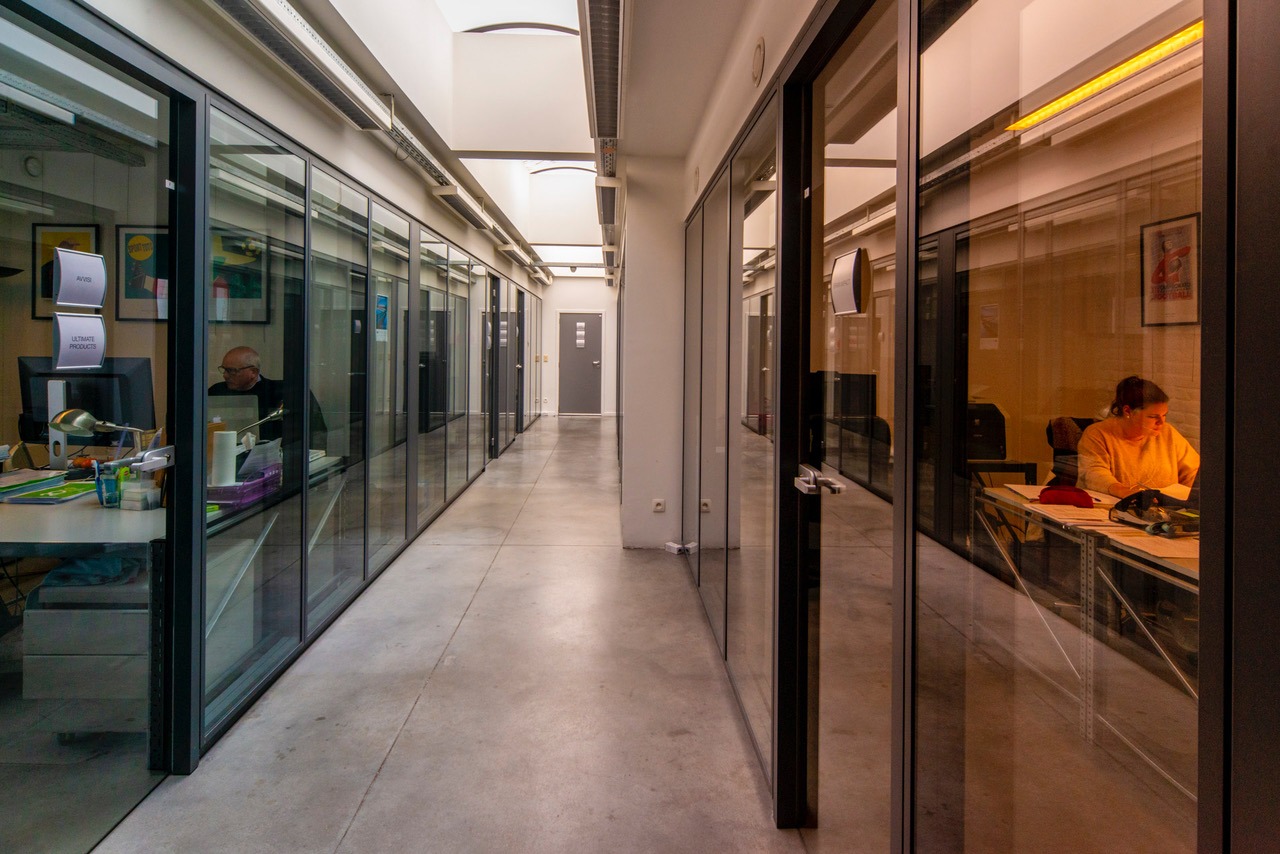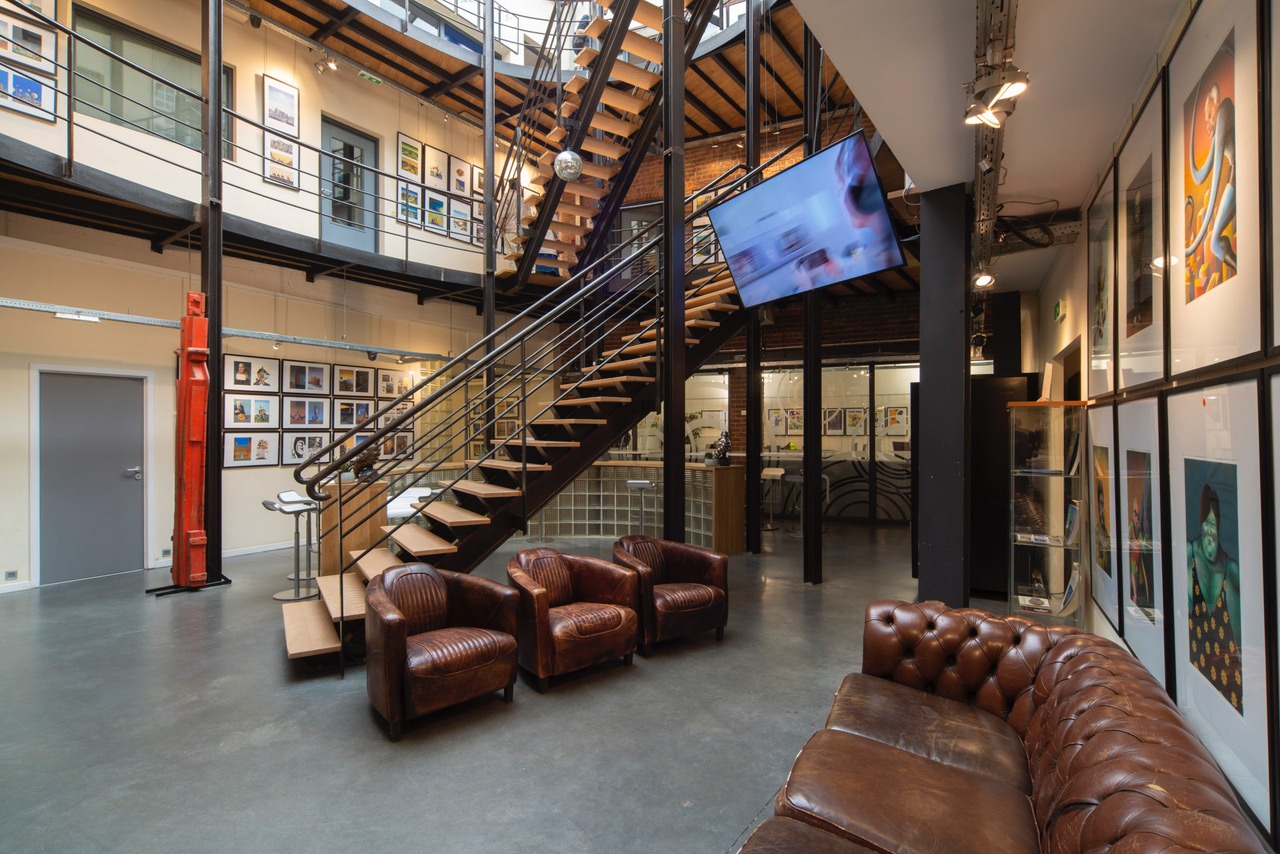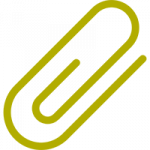 Fournitures de bureau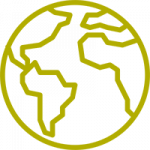 Contacts mondiaux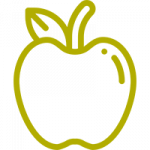 Marché bio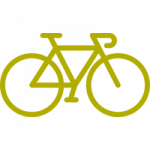 Parking vélos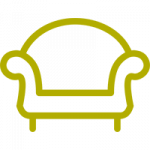 Espaces communs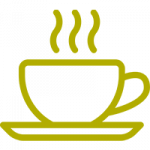 Café torréfié gratuit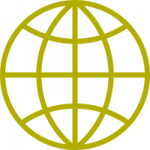 Internet haut débit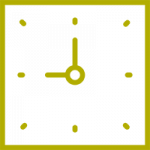 Accès au bâtiment 24h/24 et 7j/7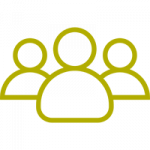 Service de réception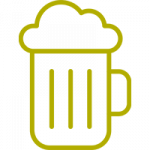 Vernissages, expos & meet-up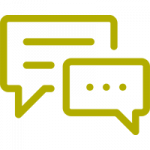 Évènements professionnels et rencontres informelles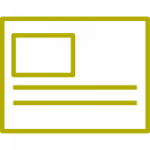 Gestion du courrier et des colis
Seed Factory is THE Place to be to grow its business! Dynamism, business oriented/Synergies, happiness, fun, team spirit, organization….
Stephan Maige
CEO
CORIS Innovation
As founder & CEO of Monizze, I can say that Seedfactory is completely part of the success of Monizze: having started 6 months as a one desk – one man company we moves inside Seedfactory along our growth. We now have more than 3,000 clients, 120,000+ users and… more than 15 Monizzers!
Jean Louis Van Houwe
Founder & CEO
Monizze
Working within Seed factory helps you to develop your network. It can even be the opportunity to make new business.
Isabelle Defrance
Pharmacienne consultante Formatrice Coach
Pharmadvance
La Maison de l'Image présente aux professionnels et au grand public ce qui se fait de mieux dans le domaine de l'Image, du graphisme et de l'illustration en Belgique et dans le monde.