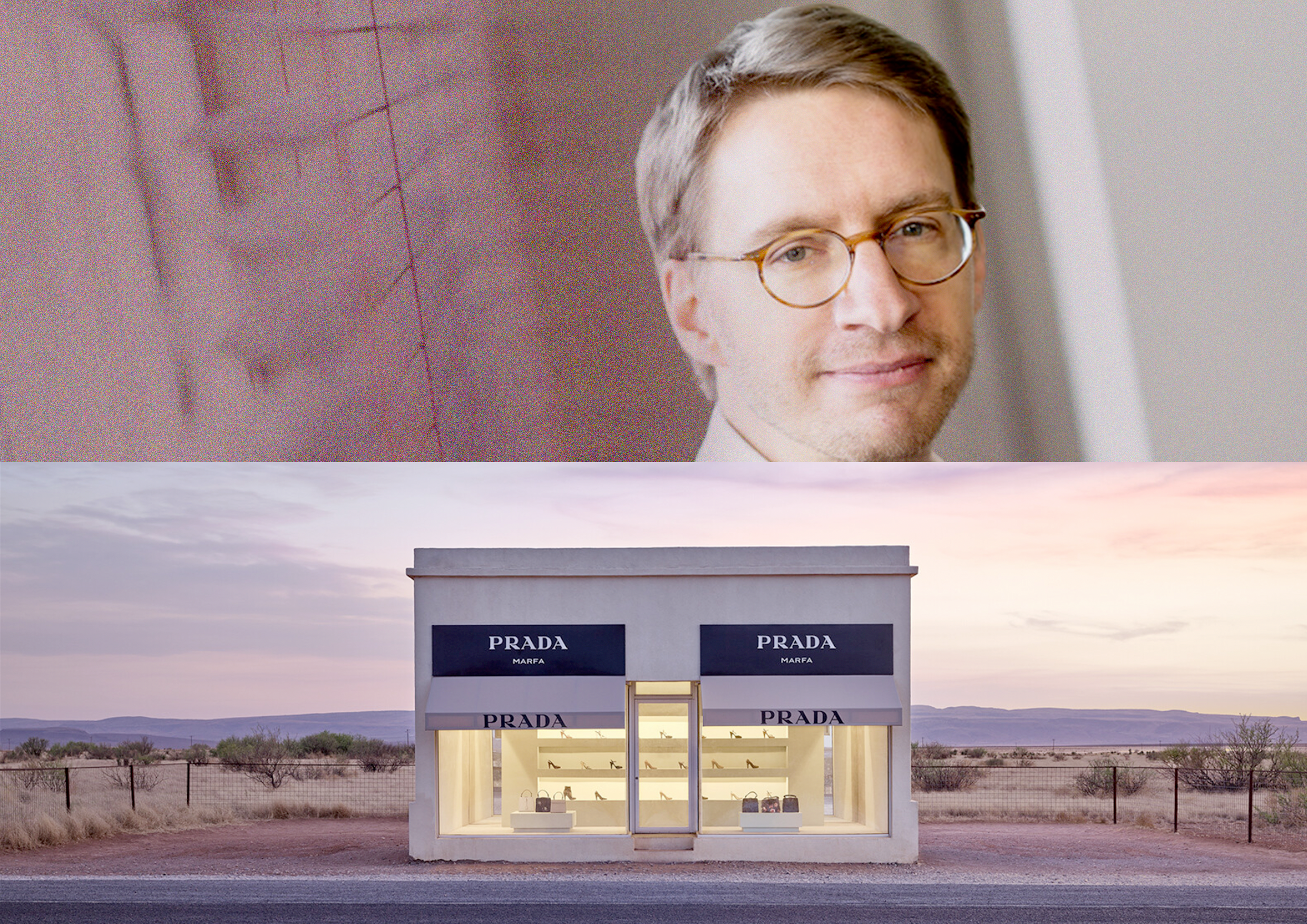 Play, get inspired and connect. Our space opens to celebrate summer with a PRIVATE event open to our seeders and their friends.
17:30 >
Talks :
- Giles Daoust will present his new book "Management.
- William Swinnen and Maxence Beyssier, owners of Purple Squirrel, the web3 talent agency, will share a few words about their Texas journey, the Consensus Festival, art and blockchain.
18:00 >
Line-up :
- Lobby : Beverage service from CoHop
- Parking : Tasty local burgers from UrbanCook's FoodTruck.
- Lobby : DJ set with Logan Rosier of the Limit and School up team.
- META meeting room : Annabelle and Thaïs from Méson "We recover textiles".
- STARCK meeting room : Sale of comics at discounted prices 😉 See less