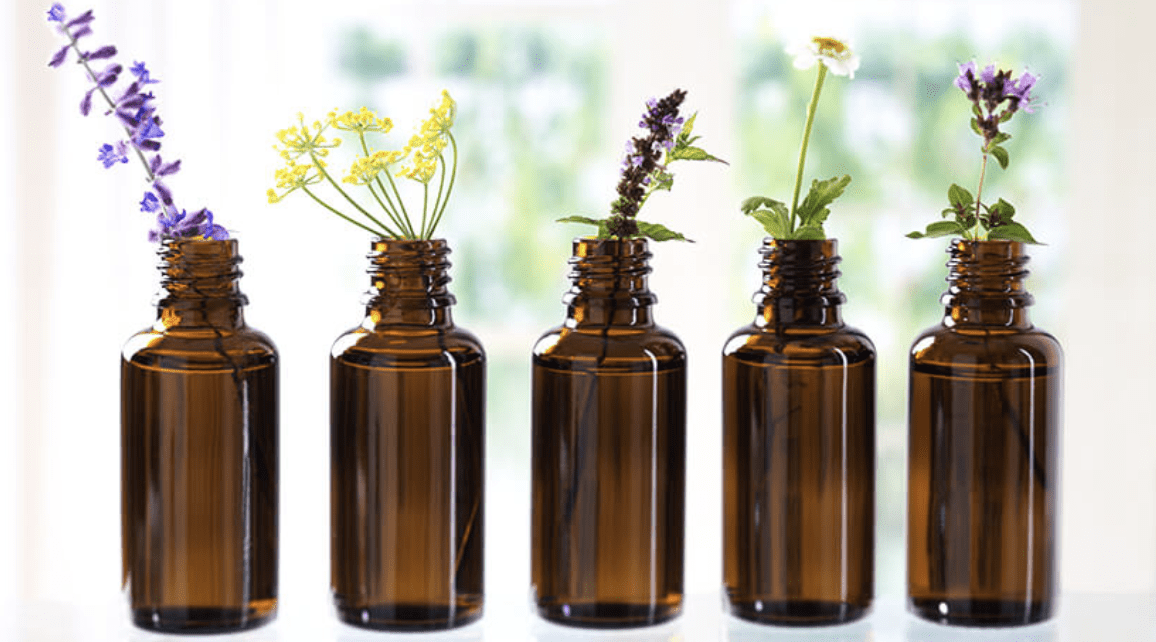 Isabelle Defrance holds a PhD in Pharmacy from the University of Paris V René Descartes, and wrote one of the first theses on OTC (over-the-counter) drugs, and the importance of the dispensing pharmacist's role as advisor. An aromatologist, she trained at the French scientific aromatherapy school with Dominique Baudoux and at the Swiss energetic aromatherapy school with Lydia Bosson. In order to be able to advise patients in a holistic way, she attended the IEPP and CERDEN training courses in Phytotherapy and Nutrition.
An ICF-certified coach, Isabelle has worked in a variety of professional environments, from multinational pharmaceutical companies to very small businesses, to freelance status, with a passion for natural medicines, psychology and teaching.
Isabelle, a Seed Factory tenant, will show us the benefits of aromatherapy.
For further information: Vanessa
Website: www.pharmadvance.be/contact
Isabelle De France