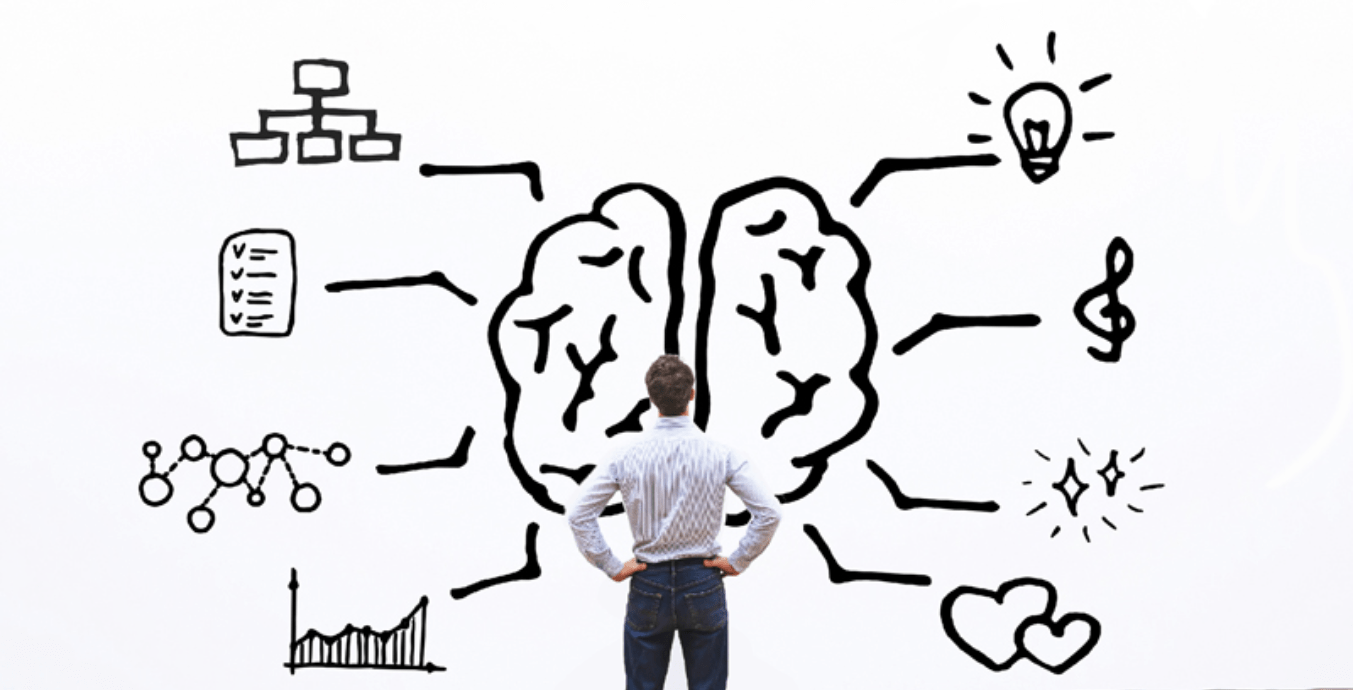 What's going on in your brain?
Organized by Edouard Cambier and Vanessa Dereymaeker
Date: Thursday, November 22, 2018
Schedule: from 4pm to 5pm
Atrium - Seed Factory, Avenue des Volontaires, 19, 1160 Auderghem
Brain Impact is a Seed Factory-based agency specializing in consumer brain research. Using fMRI brain scanners, we study the impact of advertising, products, packaging and digital and virtual content. Our "zero-question" ethodology enables us to obtain reliable data on what the consumer thinks, but above all on what he or she cannot declare, and which is strongly involved in the purchase decision. Many people talk about the limbic and reptilian brain, but at Brain Impact we measure it on a daily basis with the most reliable and powerful tool available! A fusion of neuroscience, advertising and marketing, Brain Impact works with major FMCG companies worldwide to maximize the ROI of their products and communications!
More info here:
Arnaud PETRE
Managing Director
Phone +32 496 78 15 41
arnaud@brainimpact.eu
https://brainimpact.eu
19, Avenue des volontaires - 1160 Brussels - Belgium