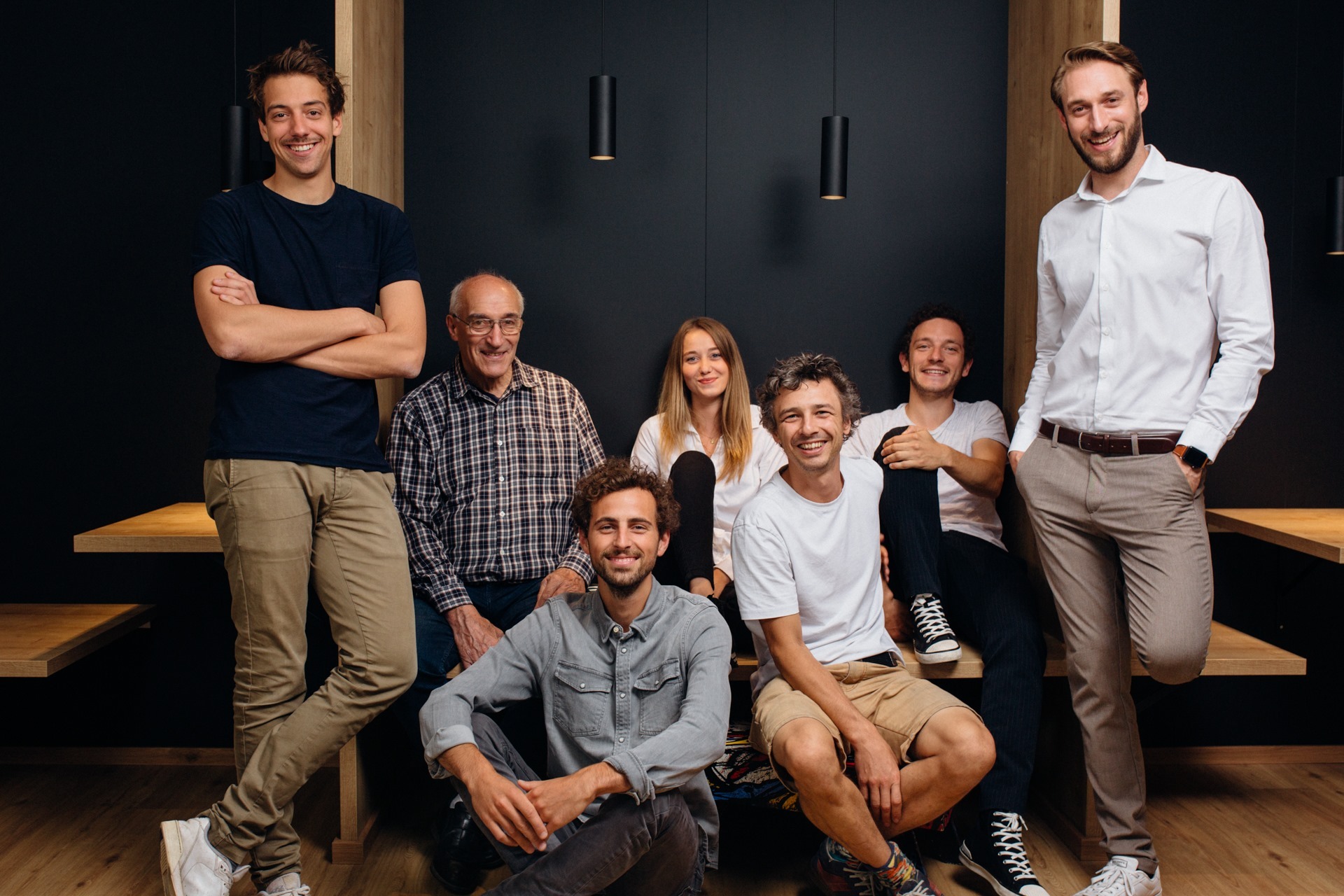 *** For Seed Factory members and their guests ***
How can you surprise your customers in 2020?
In The Air is a company specializing in promotional magic services, founded in 2012 by Clément Kerstenne and Philippe Bougard, two friends with a passion for magic. We use magic to entertain your guests and showcase your company at parties, inaugurations, trade shows, teambuilding events or other special moments. All our shows and services are customized to your corporate image.
https://in-the-air.be
The 2 co-founders of In The Air, Clément Kerstenne and Philippe Bougard, have been performing magic shows for over 15 years. These two passionate magician friends first found success in the magic world, creating tricks for other magicians and presenting their concepts at conferences across Europe.
Alongside their studies, in 2012 Clément and Philippe founded In The Air, a company specializing in promotional magic and entertainment services.
Born in a student's bedroom, In The Air quickly gained international recognition for its innovative concepts. By integrating technology and using the impact of magic to convey specific messages, In The Air has succeeded in working for global brands, as well as for the Belgian royal family. At In The Air, we're convinced that a human-scale structure can stand out by proposing exceptional projects and collaborating with major players. In just a few years, In The Air has become the number 1 magic company in Belgium, thanks to a talented and skilled team.
In The Air's creative team is made up of engineers, graphic designers, entrepreneurs and, of course, professional magicians. These magicians come from a variety of backgrounds, but they all share the same values: to offer top-of-the-range, innovative performances. Their daily routine is punctuated by the creation of tailor-made shows to satisfy and meet the requirements of international customers.
Want to join the Seed Factory community?
Contact us at
edouard.cambier@seedfactory.be
vanessa.dereymaeker@seedfactory.be
Tel : +32 2 743 47 20