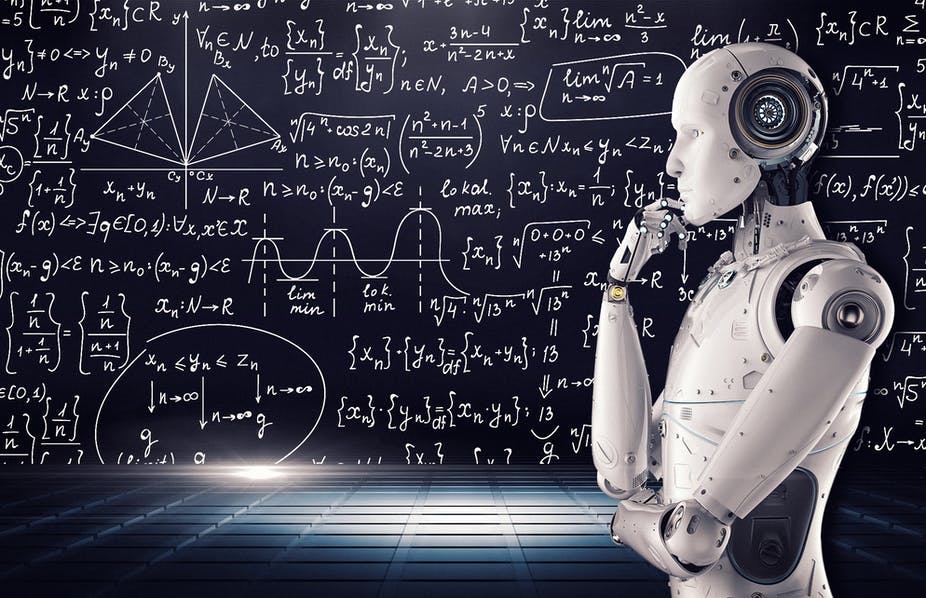 *** For Seed Factory members and their guests ***
What is artificial intelligence at D-AIM Belgium?
Date: April 24, 2020
Schedule: at 2:30 pm
Video conference
We're offering a free videoconference this Friday at 2:30pm with our colleague Albert on the topic of "What is artificial intelligence? "
Artificial intelligence (AI) is "the set of theories and techniques implemented with a view to creating machines capable of simulating intelligence "1. It therefore corresponds to a set of concepts and technologies rather than an autonomous discipline2. Others, noting the lack of precision in the definition of AI, notably the CNIL (French Data Protection Authority), introduce the subject as the great myth of our time3.
Often classified in the group of cognitive sciences, it draws on computational neurobiology (particularly neural networks), mathematical logic (part of mathematics and philosophy) and computer science. It seeks methods for solving problems of high logical or algorithmic complexity. By extension, in everyday language, it refers to devices that imitate or replace human beings in certain aspects of their cognitive functions4.
Its aims and development have always given rise to numerous interpretations, fantasies and concerns, expressed as much in science fiction stories and films as in philosophical essays5. Reality still seems to keep artificial intelligence a long way from the performance of the living; for example, AI is still far inferior to cats in all its natural abilities.
Organized by Edouard Cambier, Vanessa Dereymaeker
Free videoconference via Zoom
Want to join the Seed Factory community?
Contact us at
edouard.cambier@seedfactory.be
vanessa.dereymaeker@seedfactory.be
Tel : +32 2 743 47 20