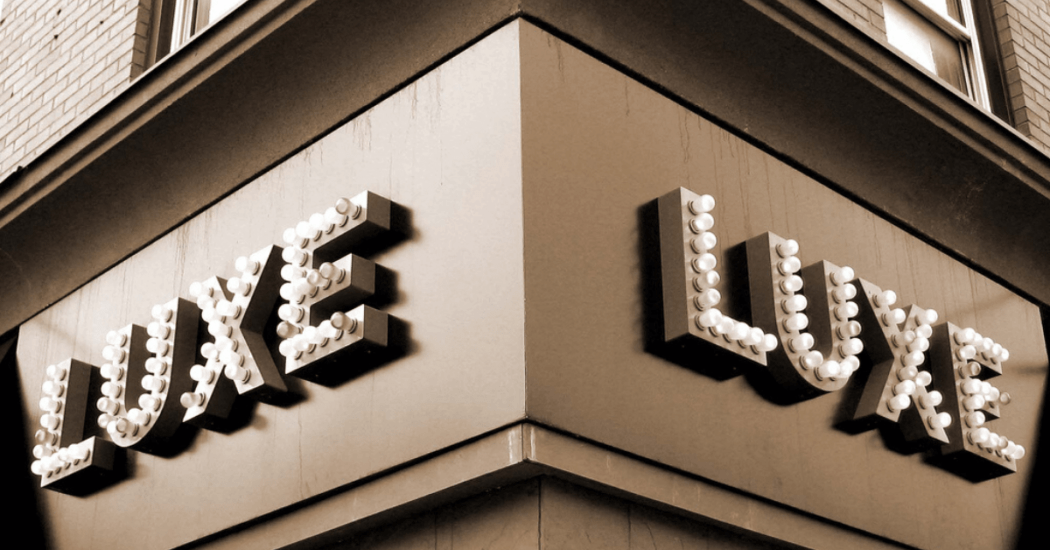 *** For Seed Factory members and their guests ***
How are the "hyperluxury" brands Christofle and BMW faring?
Date: April 30, 2020
Schedule: at 2:30 p.m.
Video conference
We offer you a free videoconference on the theme: "How are hyperluxury advertisers doing?
Zoom meeting
To stand out from the masses, today's elite choose the crème de la crème, the ultra-exclusive "hyperluxe". A creation that is personalized, discreet and unrestricted. Louis Vuitton is already working on it. Since October, Darren Spaziani, ex-director of Proenza Schouler accessories
of accessories for Proenza Schouler, has been designing a hyperluxurious line of accessories for the label. But this new range of products "won't be created in three weeks", said LVMH CFO Jean-Jacques Guiony.
The endLuxury is dead, long live hyperluxury! of "democratic luxury".
Among the latest moves in the sector, Louis Vuitton has been working on its entry into "haute exclusivity" for months. Its new "Capucines" handbag, made from high-quality leathers and, above all, without any logo - a characteristic trait of the Maison - is priced at 5,000 euros. Other models, such as the Alma or Artsy, in exotic skins can fetch up to 6,000 euros. But Vuitton is not the only one to have realized that shifting its strategy towards a higher segment would be the new goose that lays the golden eggs. This is the case for Fendi, which makes it possible to customize bags by hand, Manolo Blahnik, which has teamed up with Neiman Marcus to make made-to-measure shoes, or Dior, which wants to convert its men's store on New York's 57th Street into a traditional made-to-measure tailor. At a recent conference, Jean Marc Duplaix, CFO of the Kering Group, exclaimed: "Gucci must transform itself into a more exclusive brand".
"When luxury is no longer a privilege of the upper classes, it becomes a relative concept: it becomes accessible or intermediate..." explains brand consultant Jean Noël Kapferer. "We use the concept of hyperluxury to define extravagance in products, services and prices. But above all, we're referring to a certain type of buyer who has a particular buying criterion and well-defined taste. It's not about wearing the watch with the most diamonds; sometimes it's just the opposite. Sobriety and 'no logo' are the order of the day," he added.
A trend towards customization
To enter this category, brands must do more than just offer products with exquisite qualities or exorbitant prices. "We are entering an era of product customization and individual aesthetic experience. We customize to mark our difference, and shun the mass to look like no one else," says Sophie Doran, editor of The Luxury Society. "The typical customer values originality and prioritizes craftsmanship and art."
Why would an iconic brand want to enter this segment? Firstly, because its potential customers seem to demand it. Haute-couture, perhaps the most classic symbol of hyperluxury in fashion, is living in a golden age. And while we don't have concrete figures for this sector, we do know, for example, that Chanel has seen its sales increase over the last two years, followed by Armani (+50% between 2010 and 2011) and that Dior Couture, strengthened by Raf Simons- grew by 24%. The same can be said of the menswear sector, where traditional British tailors, after years of decline, saw their sales rise by 11%.
Today, there is a polarization of wealth on a global scale. The gap between rich and poor has widened, and according to UBS, there are more and more multi-millionaires: over 200,000 individuals own more than $30 million. This type of customer has no need to demonstrate their status with well-known products or logos; their purchases are absolute and discreet.
https://fashionunited.fr/.../le-luxe-est.../201312305969
Want to join the Seed Factory community?
Contact us
edouard.cambier@seedfactory.be
vanessa.dereymaeker@seedfactory.be
Tel : +32 2 743 47 20