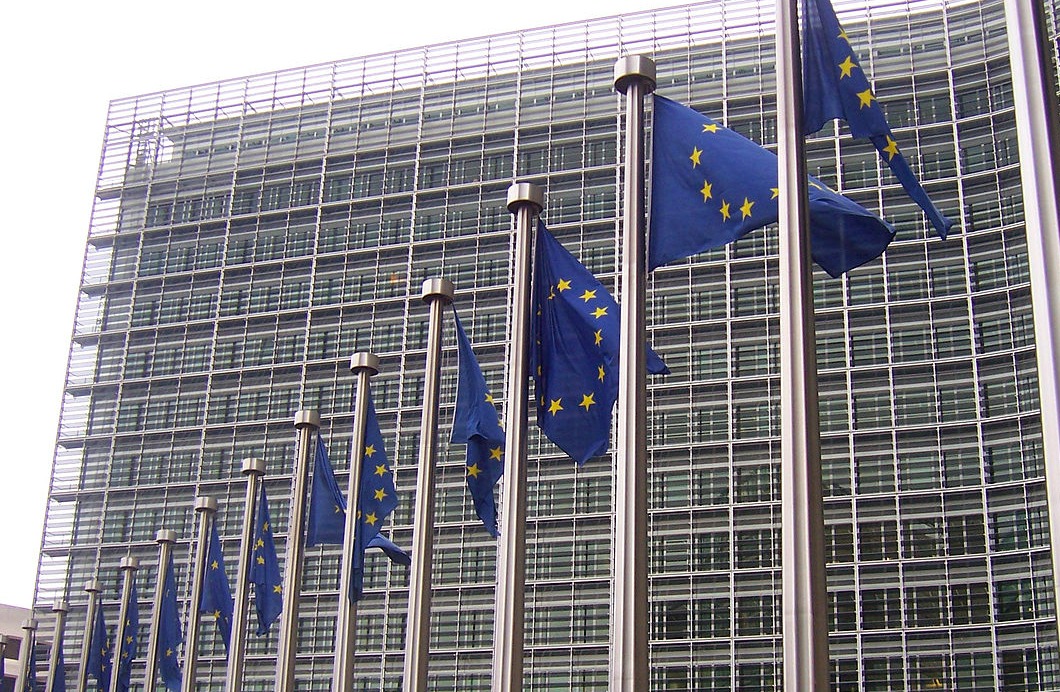 *** For Seed Factory members and their guests ***
How do you get your message across at European level?
Date: April 21, 2020
Schedule: at 2:30 p.m.
Video conference
We are offering you a free videoconference this Tuesday at 2:30 pm with Laurent Brihay on the theme "How to get a message across at European level via 1000 journalists who are members of the Press Club Brussels Europe? "
The Press Club Brussels Europe http://www.pressclub.be/ is a joint initiative of the associations of international journalists based in Brussels and the Brussels-Capital Region and opened its doors in December 2010 with the aim of providing a forum for conferences and debates with and among members of the media.
It was born from an initiative of the Brussels Capital Region, aware that a Press Club was needed in this city.
It is the first club of its kind to be created in Brussels, and within the first three months it saw more than 1,000 journalists and guests cross its threshold. Five years after its inauguration, it continues to provide both visiting and Brussels-based journalists with a platform to express their thoughts and ideas and to share them with others.
Since its opening, over 1500 events have been organized in the club (totaling more than 50.000 visitors), of which many were initiatives of embassies and permanent representations to the EU. Also the world of trade and industry with headquarters in Brussels; associations and NGOs; lobby groups and think tanks have found their way to our club.
The Press Club Brussels Europe has been elected to head the annual presidency of the European Federation of PressClubs from April 2013 till April 2014 and is an active member of the International Association of Press Clubs.
The Press Club Brussels Europe acts as a hub to promote partnerships with other press clubs around the world. The twinning with more than 120 Press Clubs is a testimony to the status of the Press Club Brussels Europe.
Organized by Edouard Cambier, Vanessa Dereymaeker
Free videoconference via Zoom
Want to join the Seed Factory community?
Contact us at
edouard.cambier@seedfactory.be
vanessa.dereymaeker@seedfactory.be
Tel : +32 2 743 47 20