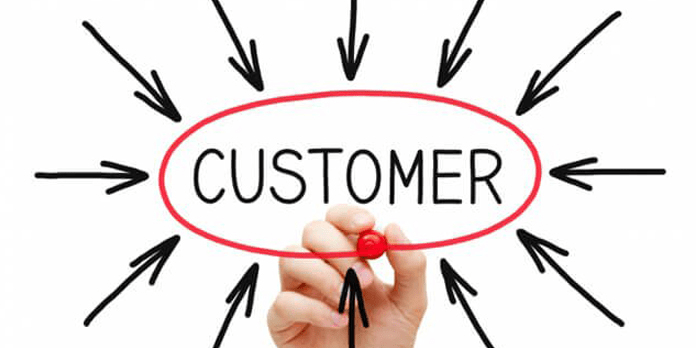 *** For Seed Factory members and their guests ***
Where are the customers during confinement?
Date: April 3, 2020
Schedule: at 2 pm
Video conference
We are offering a free videoconference for Seed Factory members this Friday at 2.30pm with Laurent De Smet on the theme: "Where are the customers in times of containment"?
Through Value Insight, we aim to help create a better, more meaningful world for everyone, through our companies and the men and women who make them up.
WHY - Our convictions: We want to enable companies to (re)find Meaning, put strong values into practice, achieve responsible and sustainable profitability and help change the world.
HOW - Our method: Through a "maieutic" approach, in collaboration with your organization's Sense-makers, we make the company aware of its particular Identity and support it in aligning itself with its core values.
WHAT - Our business: We combine Consulting, Communication and Training to find the Meaning of your company, of your project, and help you translate it into responsible profitability.
http://www.value-insight.be
Want to join the Seed Factory community?
Contact us at
edouard.cambier@seedfactory.be
vanessa.dereymaeker@seedfactory.be
Tel : +32 2 743 47 20