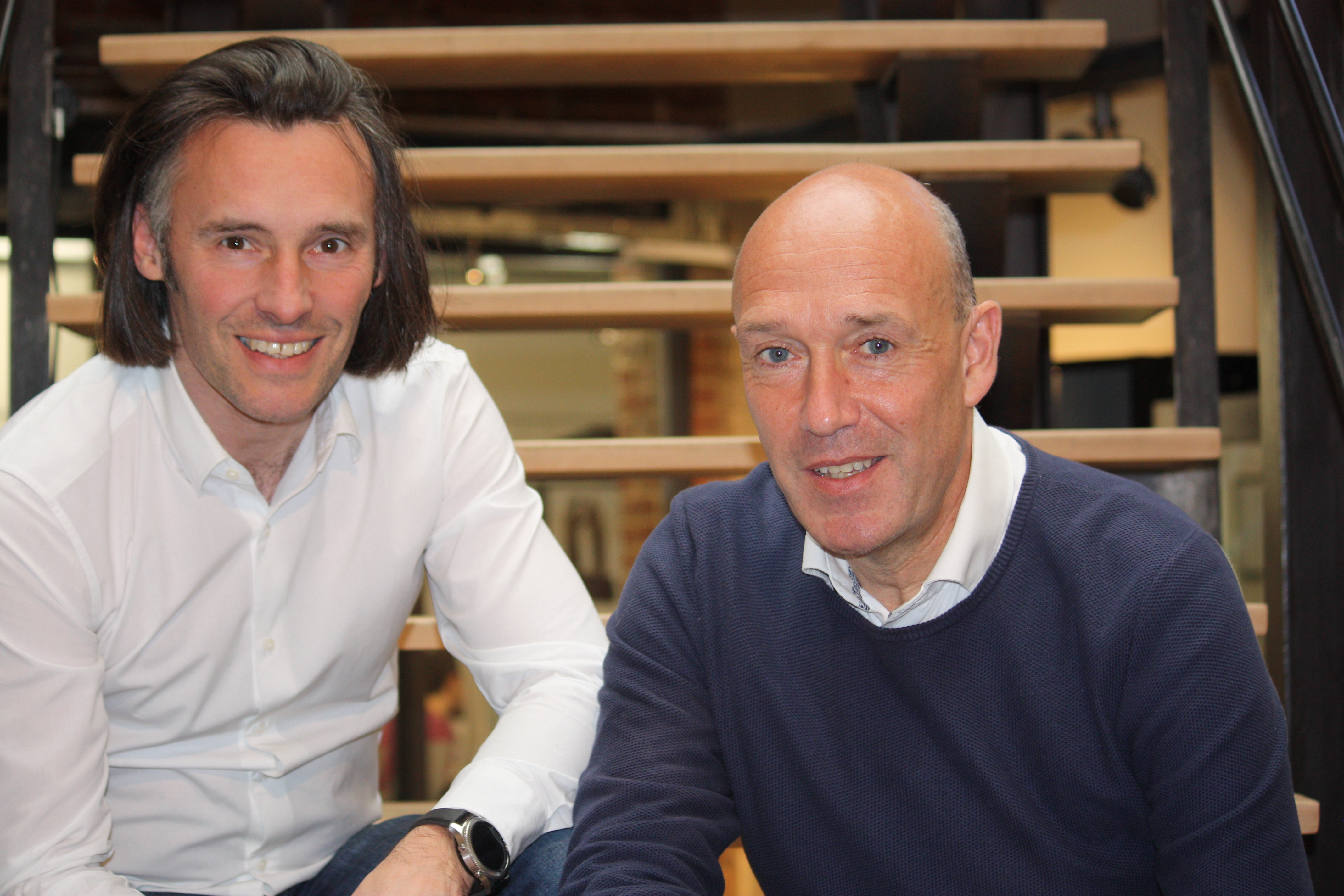 *** For Seed Factory members and their guests ***
Thierry Jourquin, co-founder of XRintelligence, presents:
Marketing 5.0: Technology for Humanity by Philip Kotler
Date: Thursday, February 25, 2021
Times: from 3 pm to 4 pm
Atrium - Seed Factory, Avenue des Volontaires, 19, 1160 Auderghem
Discover Marketing 5.0, the revolutionary theory developed by Philip Kotler, considered "The Father of Modern Marketing".
In Marketing 5.0, Philip Kotler explains how marketers can use technology to meet customer needs and make a positive impact on the world. In a new era where marketers are faced with the digital transformation of businesses and changing customer demands, this book offers a way to integrate the evolution of technology and business models with the rapid changes in consumer behavior over the past decade.
Philip Kotler is Professor Emeritus of Marketing at the Kellogg School of Management, where he is S.C. Johnson & Son Chair of International Marketing. The Wall Street Journal ranks him among the six most influential thinkers in business.
He holds a master's degree from the University of Chicago and a doctorate from the Massachusetts Institute of Technology, both in economics.
Philip Kotler lectures worldwide and his books have been translated into over 25 languages.
Find out more about Philip Kotler: www.pkotler.org
More on XRintelligence: Digital Immersions and XRLabs
Jean-Bastien Voisin and Thierry Jourquin launched XRintelligence in April 2019, a center of expertise dedicated to introducing people to extended reality, imagining new immersive experiences for consumers and developing agile solutions for brands and media.
Jean-Bastien and Thierry have been active in marketing for many years, the former with a technology background, the latter with a marketing profile.
One of the pioneers of 3D virtual reality, Jean-Bastien Voisin has made a name for himself in the Consumer Packaged Goods sector, creating the first virtual boutique for P&G.
For his part, Thierry Jourquin launched his career in the media and communications sectors, working for major groups including RTL, Vivendi, UBM, Roularta and Kinepolis. It was around extended reality (XR) that they came together.
Extended reality encompasses virtual reality (VR), augmented reality (AR) and mixed reality (MR)," they explain. Our aim is to position ourselves as a center of expertise in XR (VR and AR).
Thierry and Jean-Bastien detail the new post-digital world that is taking shape, in which artificial intelligence will play an increasingly important role, although exactly how remains to be defined according to the fields of application. But we're not there yet, and XRintelligence is concentrating on its ability to provide its customers and their customers' customers with authentic and unique digital and immersive experiences...
XR enables us to test a concept or a product more quickly," explains Jean-Bastien Voisin. As a result, business processes can be accelerated and time-to-market refined. This approach reduces lead times and budgets. We support customers in discovering their needs and those of their users. As part of this process, we will deploy applications and develop agile solutions.
The services and fields of application offered by XRintelligence are vast. They include training, e-commerce, advertising campaigns, mobile augmented reality, virtual stores and market research.
Augmented reality opens up a new space for brands to carry out their campaigns," adds Thierry Jourquin. Immersive experiences will transform the consumer's relationship with brands. New opportunities are opening up for advertisers and agencies alike".
More info: XRintelligence.io
In 2021, XRintelligence launched the XRLAB to discover their needs as well as those of their users.
Discover XRLAB: xrintelligence.io/xr-industries/
Want to join the Seed Factory community?
Contact us at
edouard.cambier@seedfactory.be
vanessa.dereymaeker@seedfactory.be
Tel : +32 2 743 47 20