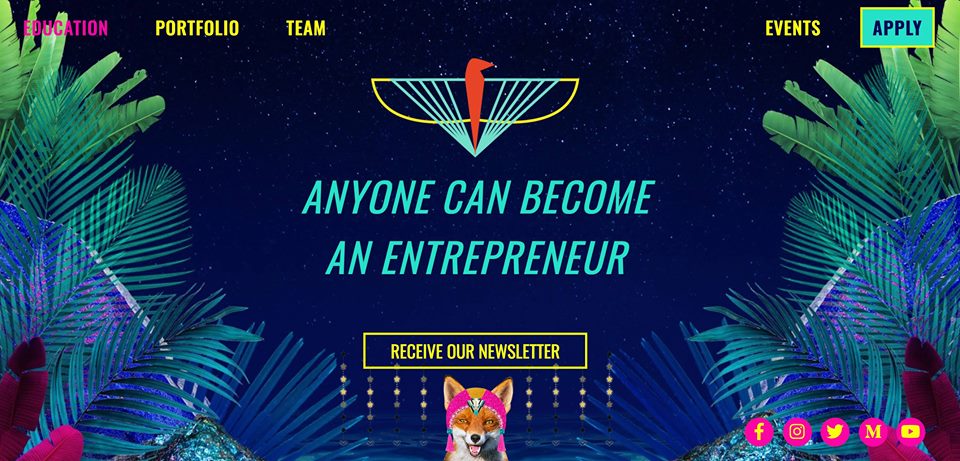 **** For Seed Factory members only ****
The Family @ Seed Factory
Come and pitch to Nicolas Van Rymenant (FR/UK), The Family's Belgian representative.
Max 5 participants.
What's a pitch?
https://fr.wikipedia.org/wiki/Elevator_pitch
Who is The Family https://www.thefamily.co/?
Our portfolio: from people flow to deal flow
Educate entrepreneurs - because it is all about mindset.
Scale is the quest our startups have in common. Whether entrepreneurs tackle finance, agriculture, space, food, health or transportation, the majority of their problems are the same: getting traction, finding moral support, fundraising, hiring and growing. The diversity of startups creates the value of our community by providing examples no one would have ever thought of.
The Family attracts first-time founders as well as serial entrepreneurs.
Because surrounding oneself with people who are curious, enthusiastic, and determined is essential to keep growing.
The deal is straightforward.
The Family takes 5% at nominal price with a one-year vesting cliff on our side. That means you can change your mind and take back the 5% you gave us at nominal price during that year.
Failing is learning.
We bet on long-term relationships and we value experience. A failed startup means experienced founders who can join other growing startups or get excited for a brand new idea. And that's how many of the startups you see below were born.