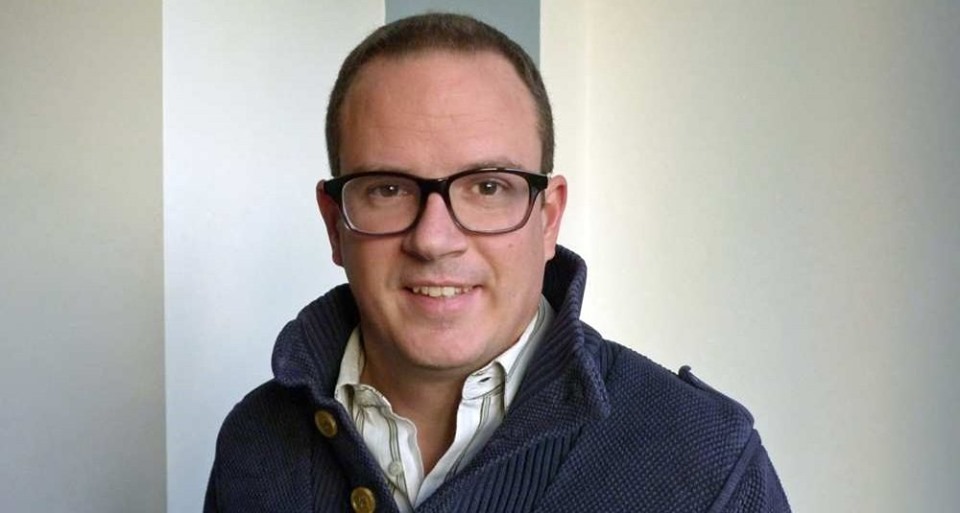 *FOR SEED FACTORY MEMBERS ONLY*.
Trends Trends at Seed Factory
Christophe Charlot, a journalist with Trends-Tendances magazine since 2002, specializes in new technologies, from American Net giants to Belgian start-ups and device manufacturers. This Web and new technologies enthusiast keeps a close eye on the changes in the world brought about by the innovations of the moment. From laundry detergent manufacturers who need to take an interest in the Internet of Things, to car rental companies shaken up by collaborative economy models, Christophe is passionate about the digital transformation affecting all sectors of the economy.
Early on, Christophe became interested in the collaborative economy with several features in Trends-Tendances. In 2015, he came up with the idea of testing the main collaborative platforms in Belgium. His idea? To see if it was possible to make a living from it. That's when UberizeME was born, an innovative journalism concept combining webseries, dossirs in Trends and video reports on CanalZ. It was a great success, with several hundred thousand views on the Web and an unprecedented level of engagement on the part of Internet users.
Since then, Christophe has been a regular guest speaker at conferences on the collaborative economy. And his UberizeME experience is the starting point for a book (UberizeME, l'économie collaborative entre promesses et mensonges) on the phenomena of the collaborative economy, uberization and digital transformation.