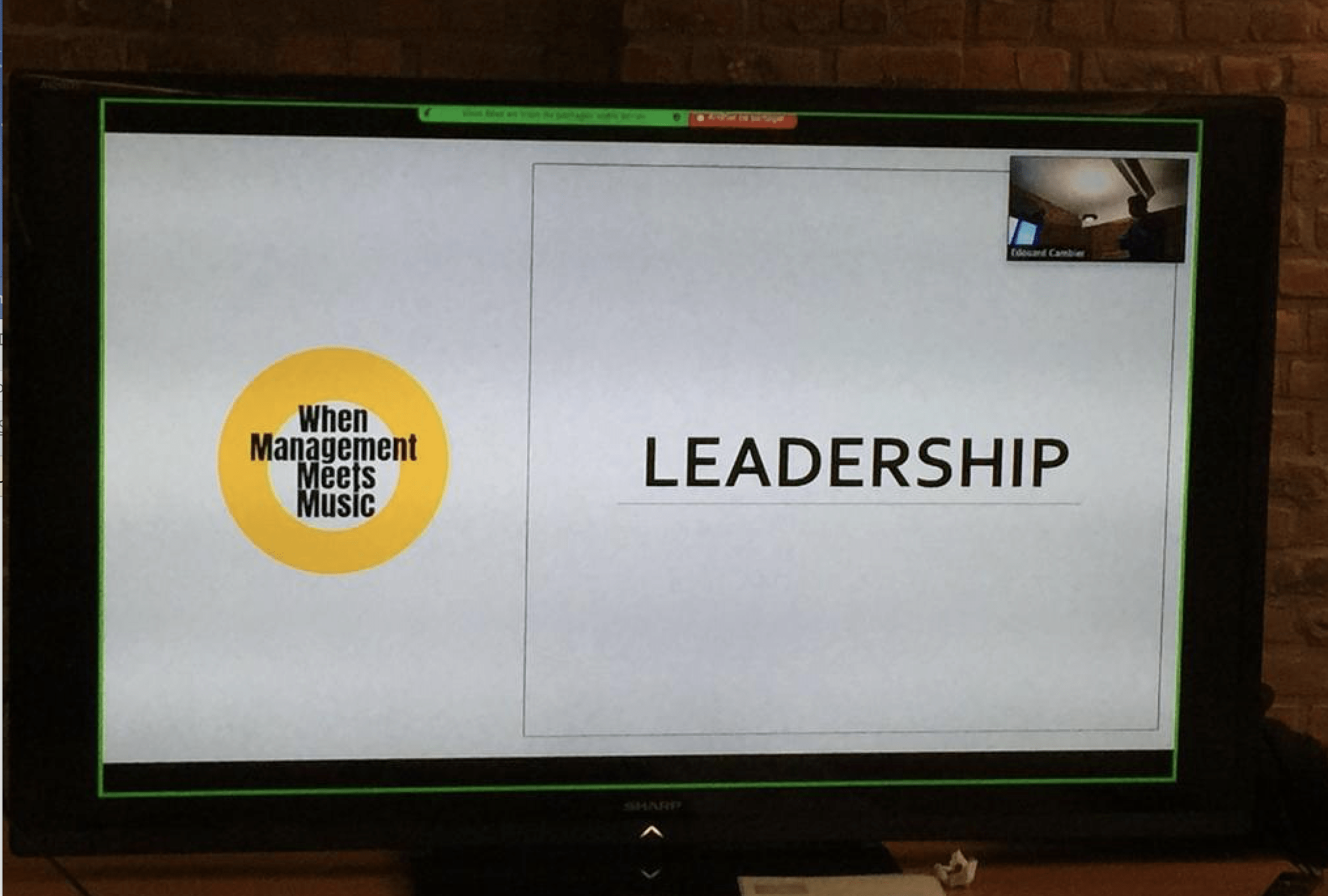 *** For Seed Factory members and their guests ***
When Management Meets Music
Date: Thursday, February 4, 2021
Schedule: from 4pm to 5pm
Atrium - Seed Factory, Avenue des Volontaires, 19, 1160 Auderghem
"When Management Meets Music" offers a novel concept, approaching the themes of innovation, agility and leadership through the prism of music. Beyond the inspirations and parallels with different professional contexts that music is capable of providing, concrete and practically usable keys are proposed. Music and its practices surprise and impress, leaving a deep and lasting mark.
*How do contemporary composers write "new" music in a context where "everything" exists?
*How are jazz musicians able to act naturally and with such agility? What's their "secret sauce"?
*Is there any way of conducting a symphony orchestra of a hundred musicians other than with a conductor?
In addition to the three themes mentioned above, the program is also adjustable and can address other topics such as taking initiative, empowerment, autonomy... Or even illustrate certain ideation or project management processes in a tailor-made approach, always through the musical experience.
Contact: Julien Lepièce - +32 478 20 60 92 -lepiecejulien1@gmail.com
Want to join the Seed Factory community?
Contact us at
edouard.cambier@seedfactory.be
vanessa.dereymaeker@seedfactory.be
Tel : +32 2 743 47 20