Team First is born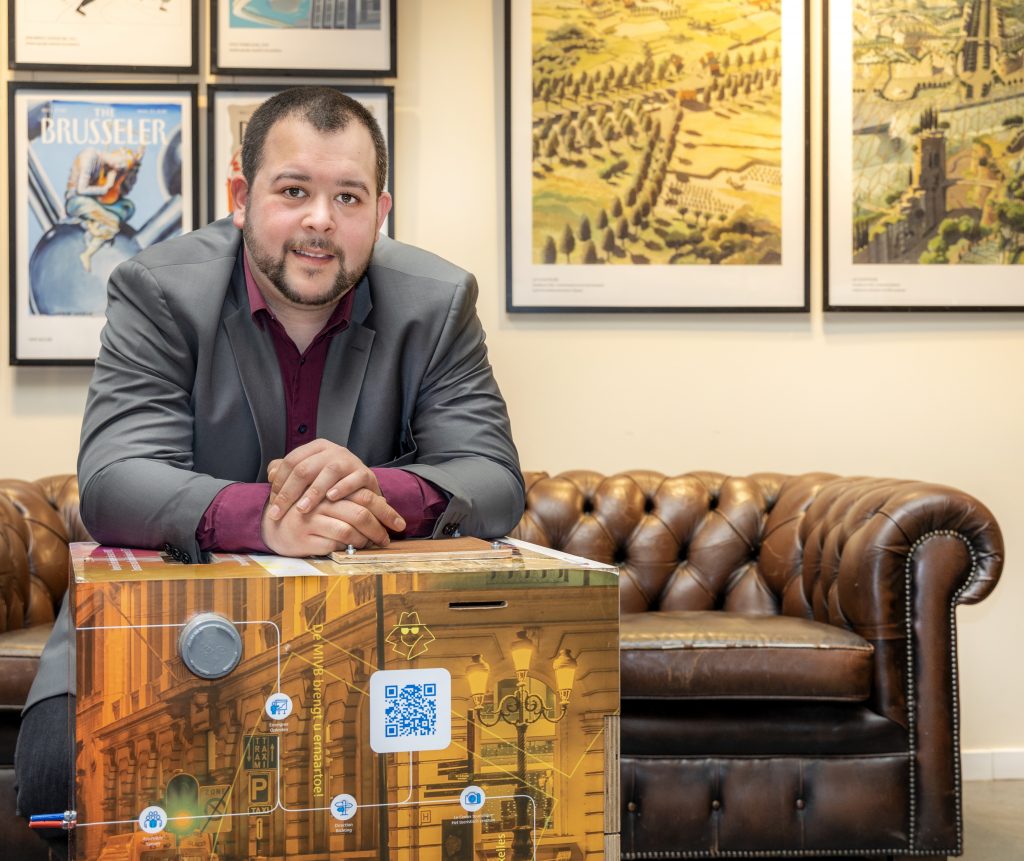 Team First, founded in 2013, is a company contributing to the personal and professional development and well-being of employees.
In the beginning, there were three of them, offering company days and evenings for employees.
In 2016, the trio disbanded and Adrien Nowak took over the reins of Team First.
Through the integration of game mechanisms, it offers tailor-made activities to best meet companies' development needs.
What does Team First offer? 
Team First offers fun, stimulating and engaging activities for companies.
Through its team building events, workshops, corporate days and evenings, "Family Day", etc., it is committed to supporting and accompanying its customers in their qualitative growth, and helping them gain in agility, efficiency and performance. 
Team First aims to promote gamification in the workplace by providing tailor-made activities, coaching and workshops. The aim is to encourage employees to communicate in a positive and constructive way. 
Through its activities, it promotes the company's identity, values and vision, and stimulates social interaction and the sharing of common experiences. 
It offers customized, personalized support to meet the specific needs of its customers.
For example, it created a tailor-made "Escape box" for the STIB-MIVB to present the contents of the strategic plan in an interactive way. She also created "The Company Wall", a 100% digital activity that challenges employees on a variety of themes in a friendly, interactive atmosphere.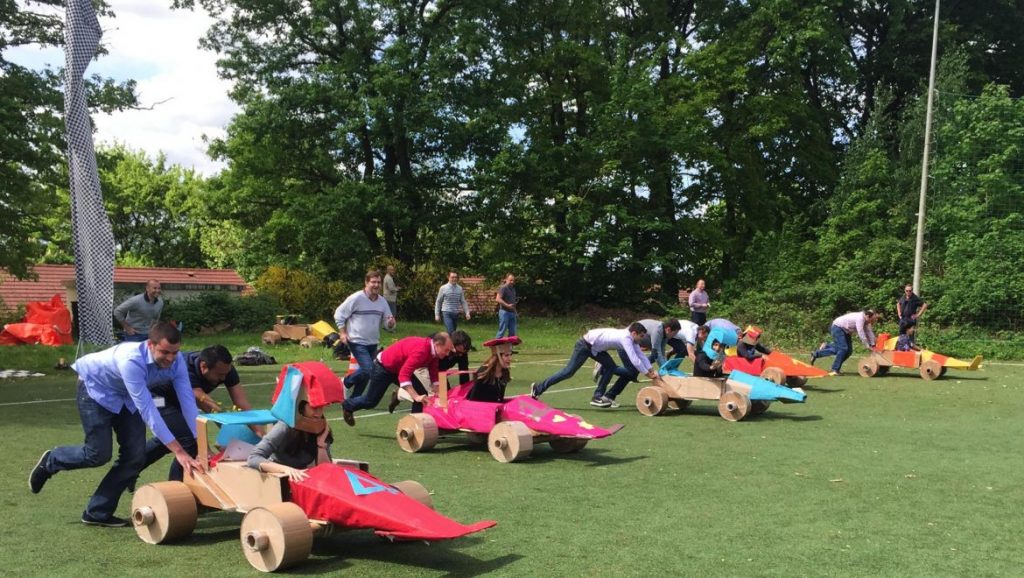 Team First and Covid 
The Covid-19 context has raised a number of questions and concerns in the events world. An optimist by nature, Adrien chose to approach the changes brought about by the pandemic with enthusiasm rather than apprehension and concern. To ensure Team First's continuity, Adrien accelerated the ideation and creation process for certain digital projects. 
That's why Team first now offers a wide range of remote activities and workshops. For example, culinary workshops, a musical co-creation workshop integrating reflections on innovation and management. It also offers "The Totem Team", a 100% virtual interactive game that enables participants to discover and implement positive feedback in their everyday lives.
Team First also specializes in creating thank-you boxes for employees.
Any plans for the future?
Team First is constantly on the lookout for innovative, high-performance solutions. 
In the coming years, Team First plans to perfect its know-how and broaden the scope of its activities. It aims to diversify and reap the benefits of studies carried out in the field of neuroscience. 
It plans to expand its team to meet demand from Dutch-speaking companies, and to add to its "gamification" and "events" teams to offer year-round activities that integrate a 360° employee vision.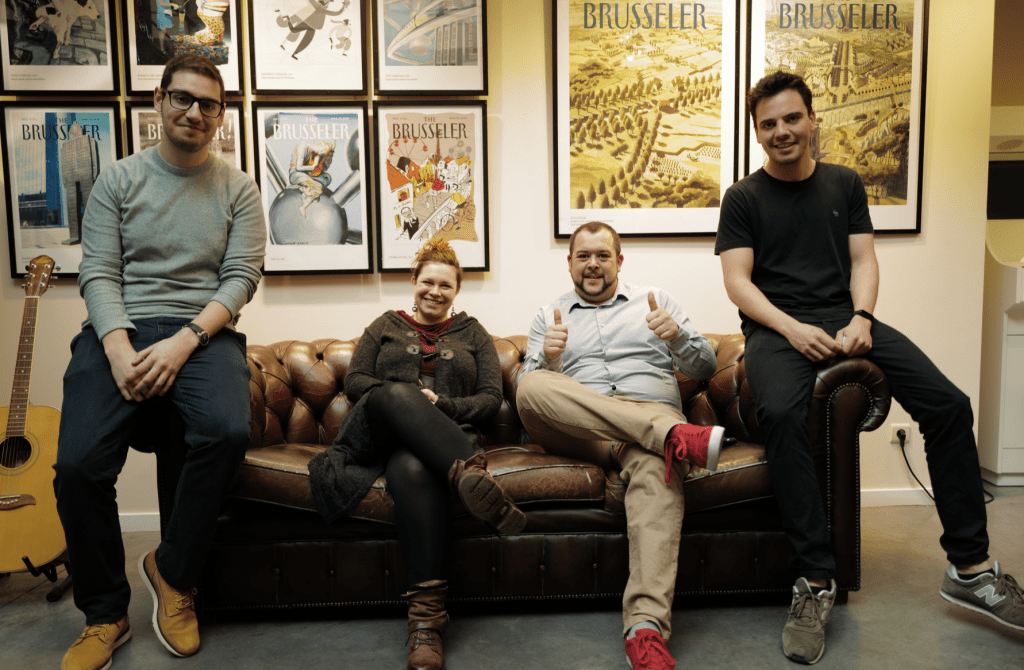 To this end, the "Human Target" and "The Digital Challenge Interentreprises" activities have already been designed to offer authentic, caring experiences.
Why did Team First come to Seed Factory?
In 2019, Team First moved into Seed Factory, a coworking space in Auderghem that provides offices and meeting rooms and organizes a wide range of professional and cultural events. The place is conducive to meetings, exchanges and sharing. 
Many innovative projects are born and developed here. As a young entrepreneur, Adrien felt it was important to develop and evolve in a stimulating and dynamic working environment. Thanks to the Seed Factory, he has integrated a network of active, committed and supportive professionals. This entrepreneurial ecosystem offers him a wealth of opportunities, opens up new possibilities and relentlessly pushes him to excel. 
The Seed Factory is , as its name suggests, a seed factory. What more fertile ground for the proliferation of innovative ideas and positive initiatives than that of a place that relies on intelligence and collective thinking, and promotes mutually beneficial cooperation?" (Adrien Nowak).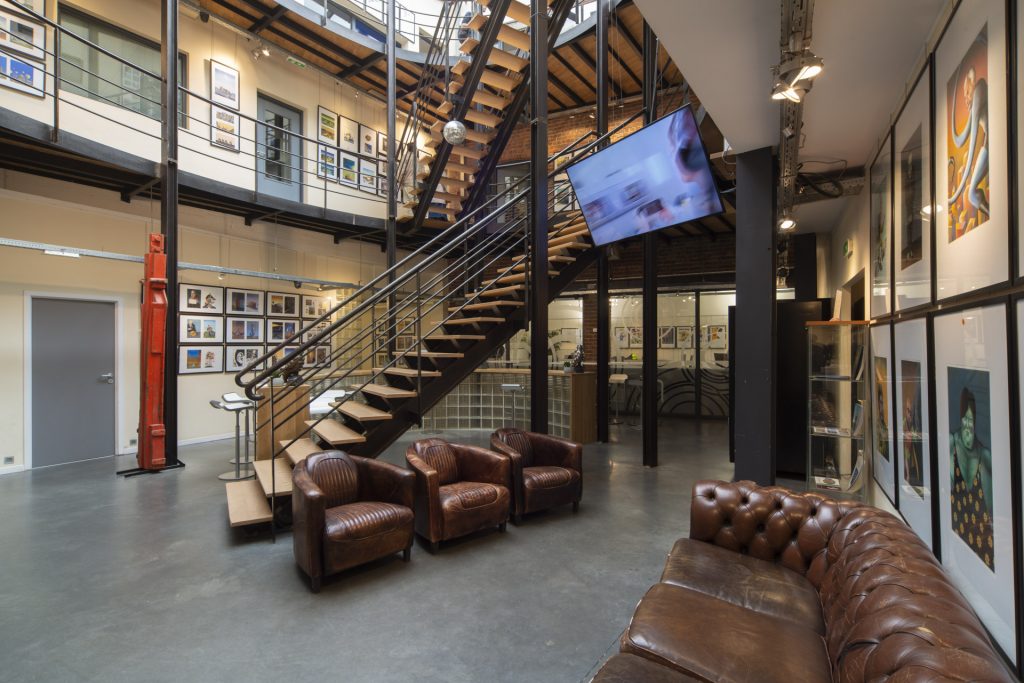 Like Team First, are you looking to rent an office in Auderghem? Find out more about the Seed Factory business center. Don't hesitate to arrange a visit with Edouard Cambier and his team by telephone or via their online form.
Follow us on :
www.facebook.com/SeedFactory.be
www.linkedin.com/company/seed-factory
www.youtube.com/channel/UCZ4ujMwIeW876ta0dCVLxlA