Birth of the company
Julien, Jean-Yves and Vincent met while working on musical projects together as teenagers.
Their rather rocky band played the Belgian stages with great gusto. 
The three friends have each embarked on different careers while maintaining a close link with music. 
Jean-Yves and Vincent have formed their own electro-pop group, Fugu Mango, with whom they are currently enjoying great success.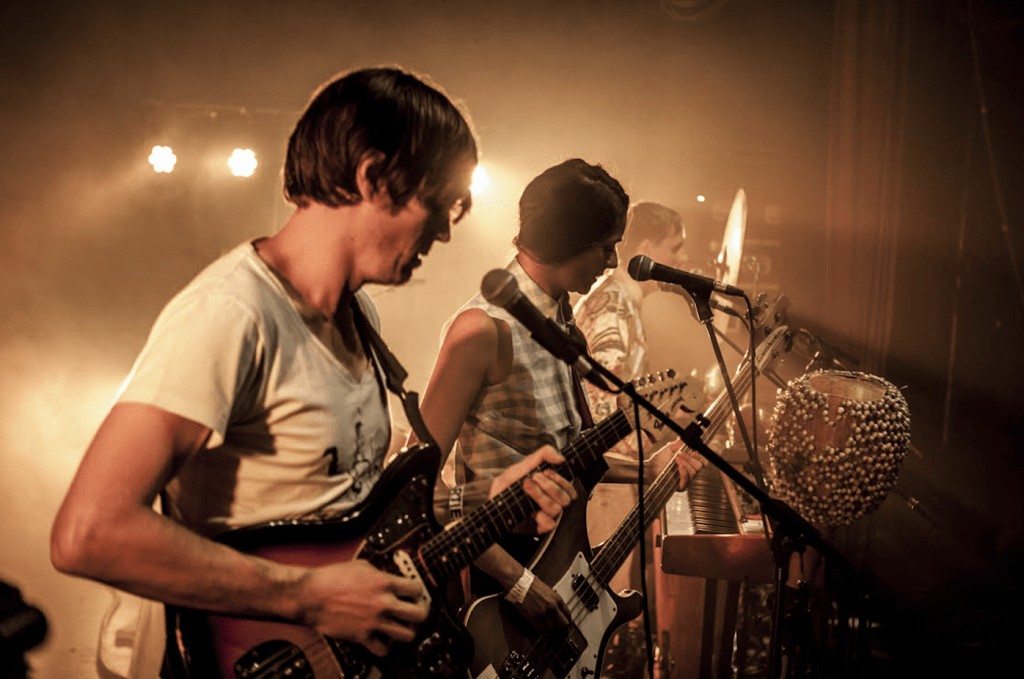 Julien studied musicology. His career path has been in the cultural and musical world from the outset. 
Julien quickly realized that a solid grounding in management was essential to the smooth running of his business. So he decided to deepen his knowledge of management.
In the midst of developing his future project, he quickly realized that music itself could be a source of inspiration, and even a tool that could be used to serve different aspects of management in non-cultural or musical fields. 
This is how When Management Meets Music was born.
Reconnecting with Fugu Mango was an obvious choice. As well as being fabulous musicians, they also had many contacts in the business and corporate sectors. 
Products
When Management Meets Music organizes workshops based on music as a source of inspiration for management. 
The basic format specifically addresses the themes of agility, innovation and leadership through the prism of music. 
After an interactive experience of musical co-creation with Fugu Mango using machines, instruments or even just the voice, participants are invited to share in a musical adventure that requires no prior knowledge, allowing them to let go and discover themselves.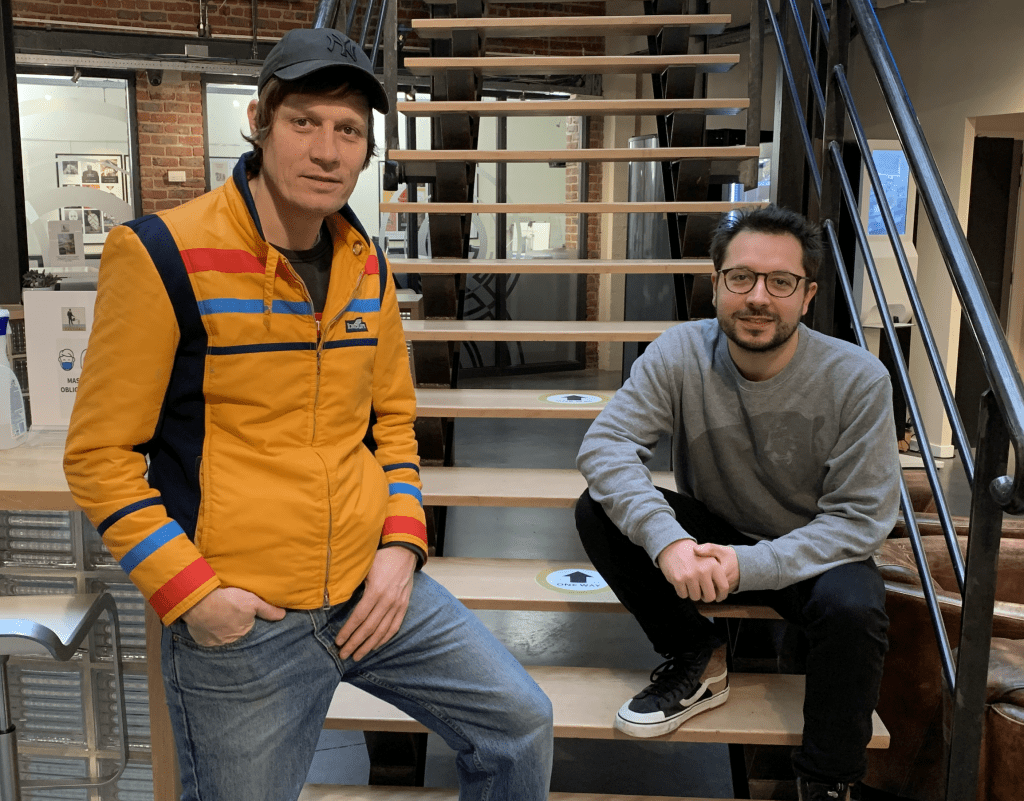 Three themes are then addressed:
How do contemporary composers write "new" music in a context where "everything" exists?
How are jazz musicians able to act naturally and with such agility? What's their "secret sauce"?
Is there any way of conducting a symphony orchestra of a hundred musicians other than with a conductor?
Alongside this format, the team offers a whole series of workshops, on request, to meet a specific customer need. These workshops can range from ideation techniques exemplified by music, to more HR-oriented themes, to co-creation, and so on.
COVID
Covid has obviously put a big brake on the company's activities.
The interactive music part was complex to do remotely, knowing that face-to-face interaction with people was essential. 
In its quest for innovation, the team is currently developing 100% digital solutions by reviewing its processes and pushing the technology envelope. Thanks to certain professional audio programs, for example, it is possible for participants to trigger sounds or sequences remotely. They can be recorded singing live via the computer's microphone, etc... 
" In the end, quite a few constraints that create a new challenge, but in the end that's what drives us! " Julien Lepièce
Future projects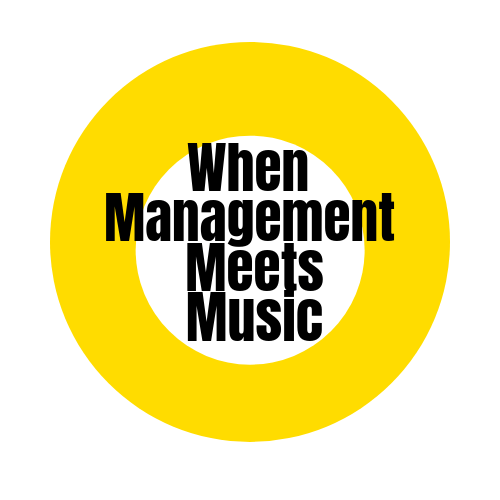 The team aims to implement its services through workshops based on customer needs.
Why has the company moved to Seed Factory in Auderghem ?
" Our concept was born in a coworkingmeeting people from different professional backgrounds.
Coworking has always been part of the project's approach. That's why Seed Factory fully met this need for sharing, emulation and encounters, in a beautiful, well-placed location. A fundamental need and an obvious choice for us. (Julien Lepièce)
Further information: Julien Lepièce +32 478 20 60 92- lepiecejulien1@gmail.com
Follow us on :
www.facebook.com/SeedFactory.be
www.linkedin.com/company/seed-factory
www.youtube.com/channel/UCZ4ujMwIeW876ta0dCVLxlA
www.instagram.com/seedfactory.be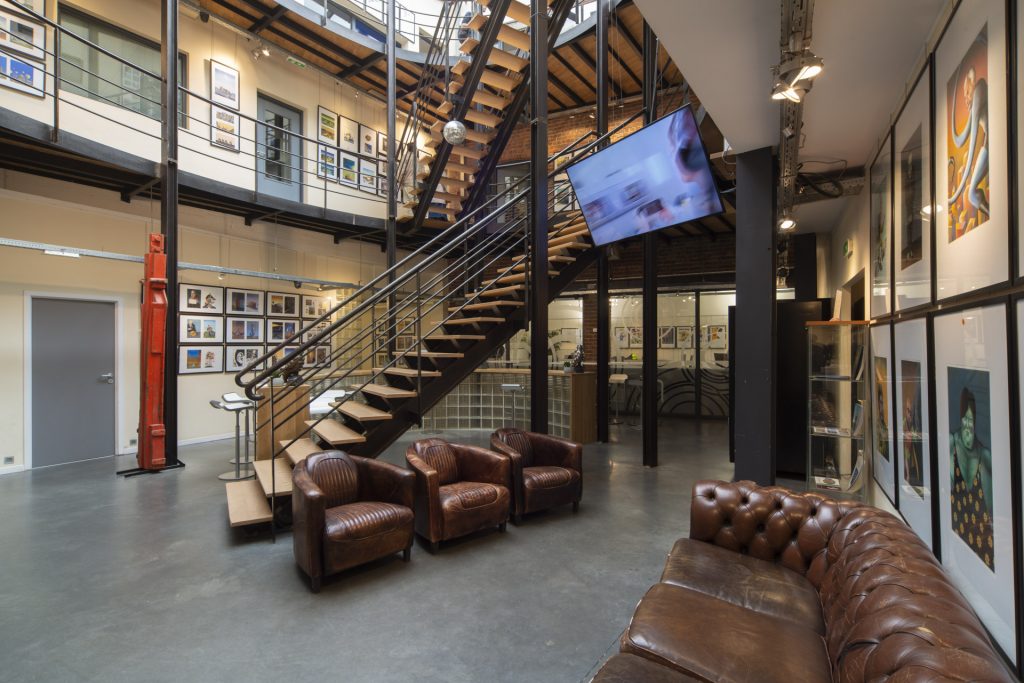 Like When Management Meets Music, you want to rent an office in Auderghem? Find out more about the Seed Factory business center. Don't hesitate to arrange a visit with Edouard Cambier and his team by phone or via their online form.