Birth of the company 
After several years teaching and lecturing on the subject of Nudge, Arnaud Pêtre decided to set up his own Nudge training organization. Faced with the ineffectiveness of prevention campaigns (for health, sustainable development or road safety), Arnaud realized the need to share his knowledge of the subject in order to encourage real changes in behavior. Accompanied by Océane Dousteyssier, a social and work psychologist, he decided to set up his own Nudge Unit with the aim of deploying the Nudge approach in Belgium.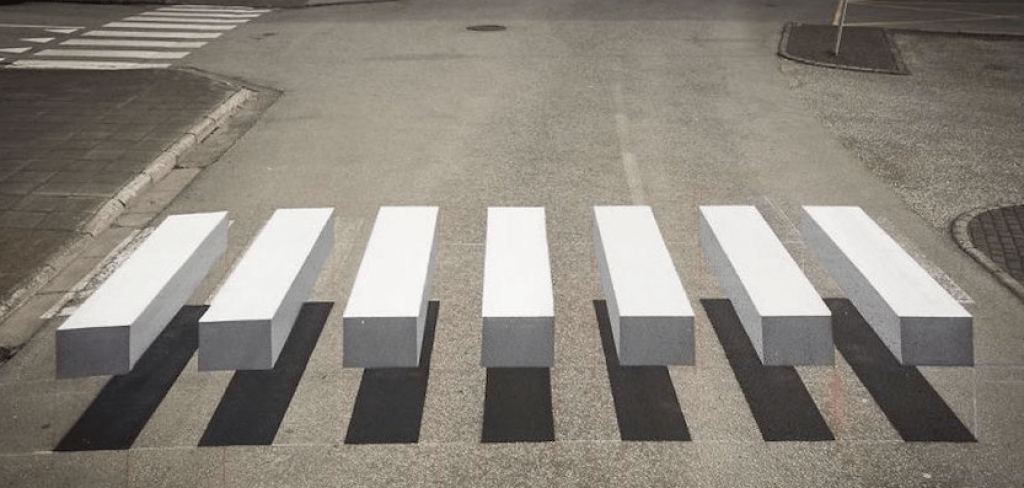 The team and its background 
- Trained as a psychologist and neuroscientist, Prof. Arnaud Pêtre has spent almost 10 years researching the brain processes involved in decision-making atUCLouvain. A guest professor at various universities and the HEC business school, he specializes in nudges to bring about real changes in behavior. 
- With a master's degree in social and work psychology and a passion for behavioral sciences and neuroscience, Océane is a trainer and consultant at Le petit coup de Nudge. Her knowledge of Nudge and engaging communication will enable her to help you implement concrete, effective actions.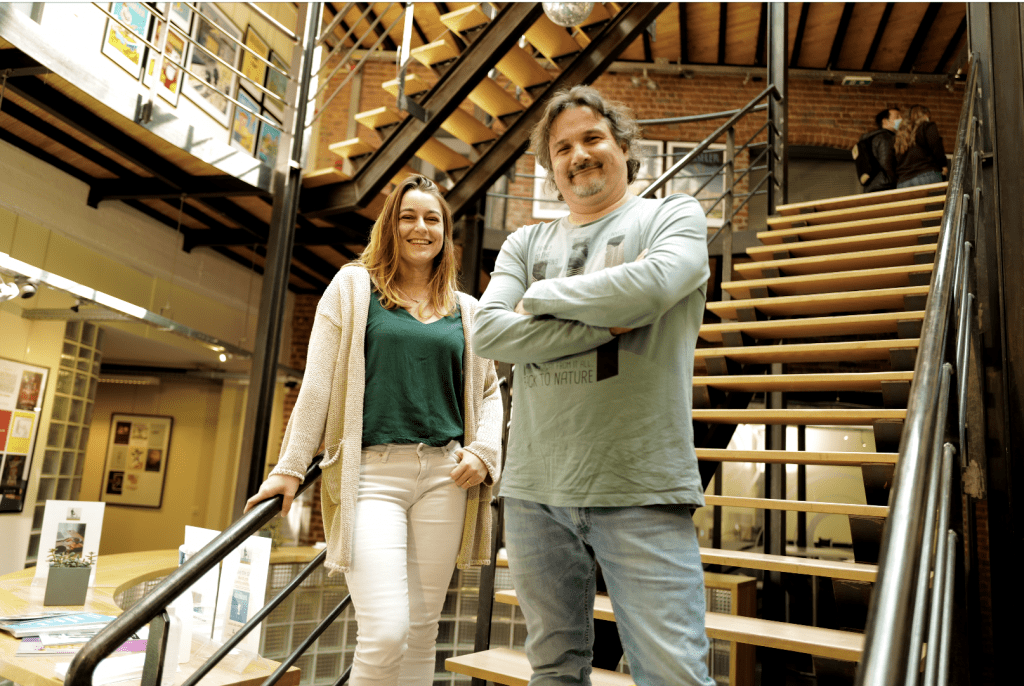 Products 
Several training offers adapted to your level and your desire to progress: 
The " Discovery The "Discovery" formula introduces participants to the basic principles of the Nudge approach and provides concrete examples of how to support behavior change.
The " Intermediate The "Intermediate" formula takes you to the heart of behavioral change, alternating theory and practice. In addition to understanding the fundamental principles, this intermediate formula will help you make your first "Nudge". 
The " Expert The "Expert" formula enables you to deepen your knowledge of Nudge and behavioral science through concrete examples and case studies. It's an opportunity to reflect together on the possible applications of Nudge within your organization, and to become an expert in putting Nudge into practice. 
In addition to the training courses on offer, the team can also help you deploy the Nudge approach within your company or organization, thanks to our consulting service. Our team is committed to helping you implement more effective prevention and communication campaigns, thanks to Nudge and neuroscience.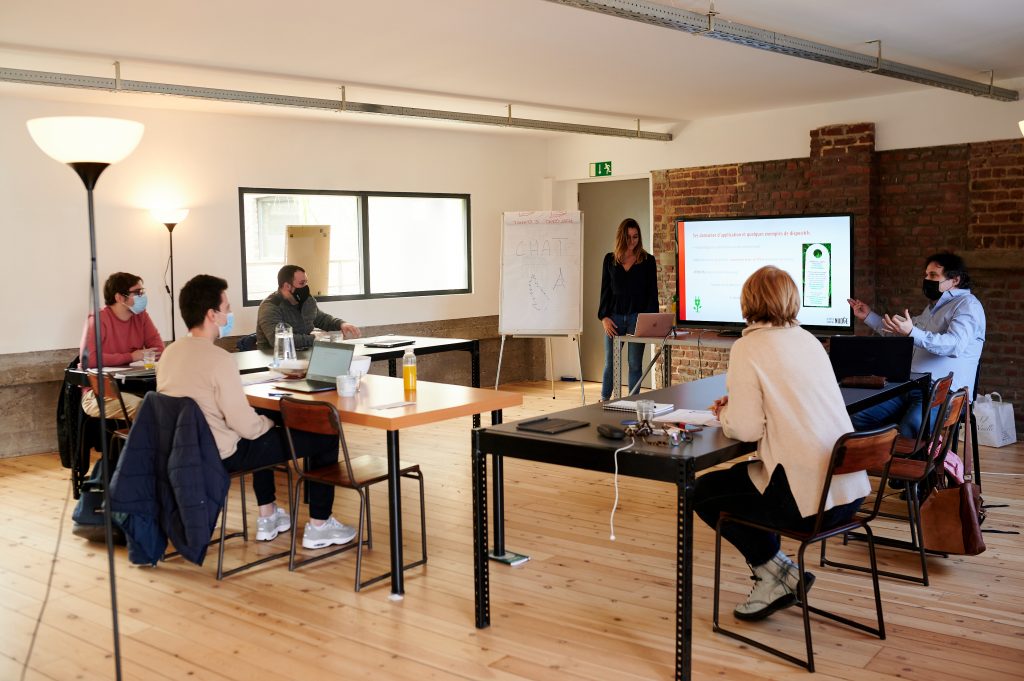 Impact crisis covid 
The covid-19 pandemic had a considerable impact on a large number of business sectors. The launch of this training organization has been slowed down somewhat, as face-to-face training has been heavily conditioned to keep the number of contacts to a minimum. Nevertheless, Arnaud and Océane are convinced that this pandemic offers them the opportunity to consider the contribution of new sciences, such as Nudge, to crisis management. 
Arnaud and Océane are convinced that Nudge could prove an invaluable ally in the fight against covid-19. 
Based on the idea that it is better to influence without coercion than to prohibit, this theory proposes "nudges" to gently steer citizens' behavior in the right direction (compliance with barrier gestures, wearing of masks, adherence to vaccination campaigns, etc.). 
Between prohibiting everything and authorizing everything, Nudge offers a third, gentler, more emotional and above all more effective way of influencing behavior without carrots or sticks! Nudge units have sprung up all over the world (UK, France, Sweden...), and behavioral science experts have been called in by public authorities to design actions that will significantly boost support for measures to combat the pandemic.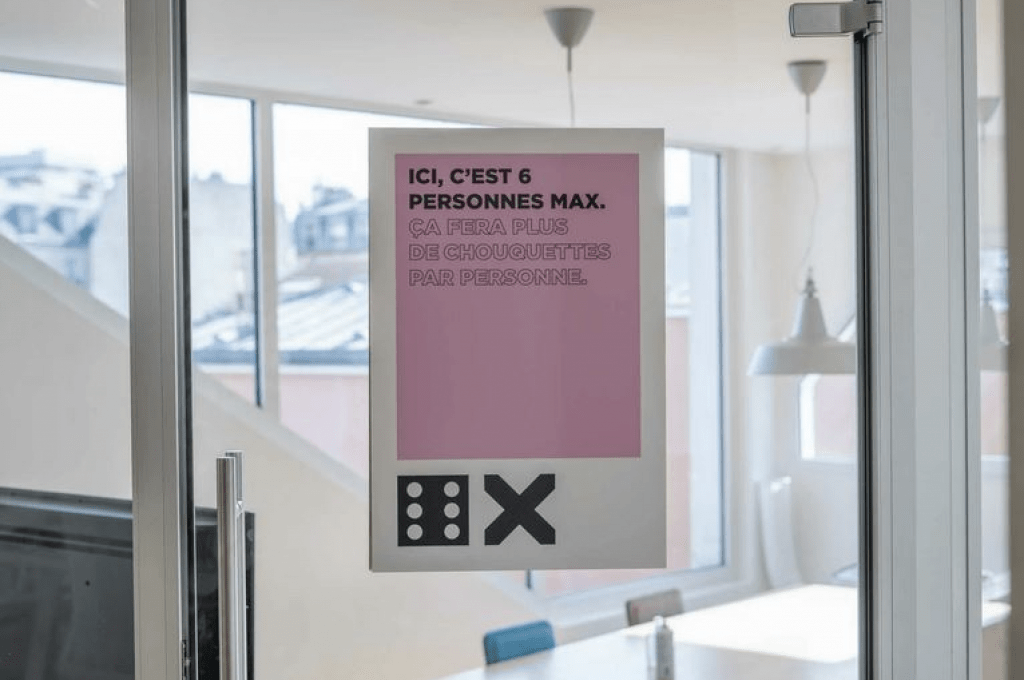 Company evolution 
The company wants to be heard by those responsible for health and prevention, particularly in Wallonia and Brussels, so that together we can fight the pandemic with more acceptable measures that the population can support. 
Given the urgency of the situation, the team is at the disposal of our decision-makers and those involved in the fight against covid-19 to give this crisis management a Nudge!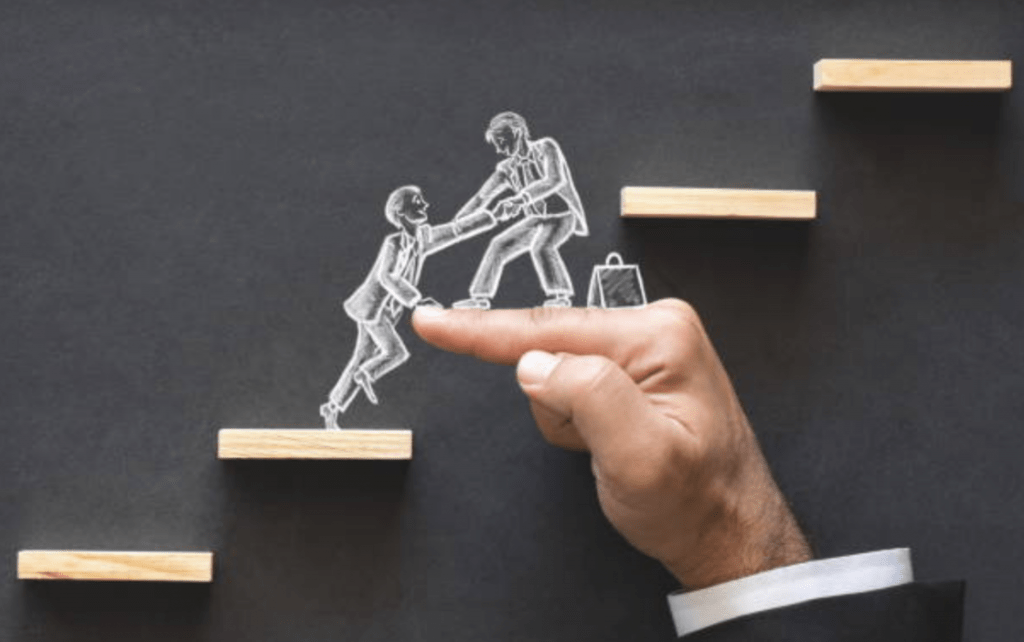 Why choose Seed Factory in Auderghem ?
"We moved to Seed Factory because it's a collaborative space that enables us to forge links and new partnerships with other co-workers. Working at the Seed Factory is above all about innovation, exchange and interactivity, and that's what suits us best," say Arnaud and Océane.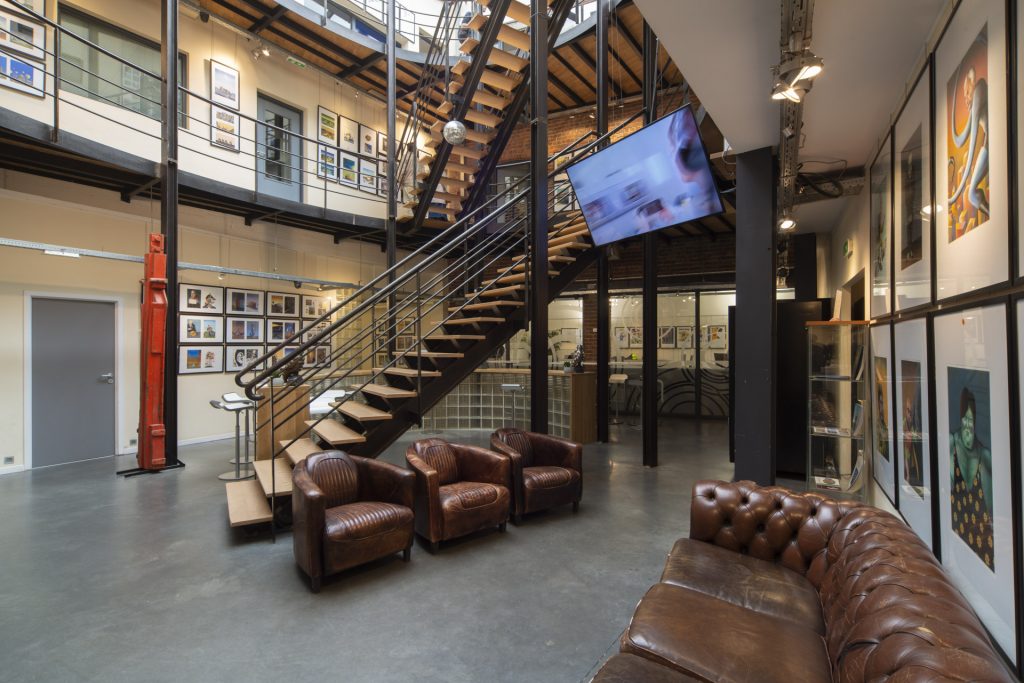 Like Le petit coup de Nudge , you want to rent an office in Auderghem? Find out more about the Seed Factory business center. Don't hesitate to arrange a visit with Edouard Cambier and his team by phone or via their online form.
Follow us on :
www.facebook.com/SeedFactory.be
www.linkedin.com/company/seed-factory
www.youtube.com/channel/UCZ4ujMwIeW876ta0dCVLxlA